Personal data is information about a living person. Such information can be traced back to a certain person, either directly or indirectly. It can also be anonymized so that it is impossible to link it to a specific person. The following are examples of common forms of personal data.
Name
The name of someone.
Identification
Identification numbers are issued by the government, such as a passport number or a vehicle registration plate.
Address
Both physical and digital addresses, such as an IP address, are used.
Financial
Any financial or commercial transactions, such as wages or purchase prices, should be documented.
Professional
Resumes, employment histories, performance evaluations, and other career-related documents.
Governmental & Institutional
Governments and institutions keep school grades and records.
Behavioral
Information about a person's activity, such as a list of their favorite websites. User input, such as completing an online form, is considered.
Contact
A phone number and an email address are examples of contact information.
Biographical
Date of birth, gender, and race are considered biographical information.
Technical
Technical identifiers can be linked to a person's name or location, such as a service ID.
Biological Identification
Individual biological identifiers such as fingerprints and DNA are examples of biological identification.
Medical
Search searches about medical issues or a person's medical history are examples of medical data.
Location
Location is a record of a person's actual spot, whether an address or a local spot.
Observational
Photographs and recordings of a person's voice are categorized as observational information.
Communications
Messaging, email, and voice interactions are all examples of communication.
Personal Information And Privacy In The Digital Age
One of the most pressing issues that must be addressed is privacy protection. Will people in the "Digital Age" be able to keep, lose, or gain control over their personal information? Will a protected realm withstand unjustified government and private sector intrusion?
Despite the uncertainties, there are reasons to be optimistic. Individuals who use the Internet can now secure their privacy with new technologies. A study conducted by Pews Research Center reports that cybersecurity continues to leave internet users numb to their personal information and data protection.
41% of Americans have had fraudulent charges placed on their credit cards, while 15% of people have received notices that their Social Security numbers have been stolen. With many online platforms gathering personal information, the skepticism of older Americans continues to grow as they adapt to modern technology.
How To Safeguard Personal Information
You can maintain security against outside parties' unwanted efforts to access your data and protect your privacy from people you don't consent to share your information with by making a few easy modifications to your devices and accounts. You can start by following these tips:
Limit Social Media Sharing
There's always that one friend who posts personal details about their lives on social media. This is inconvenient, but it also puts your personal information in danger. Check your privacy settings to check who may view your postings, and be cautious about sharing your location, hometown, birthday, or other personal information.
Go With The Strongest And Hardest Password
Think beyond phrases or numbers that a cybercriminal may easily figure out when creating a password, such as your birthday. Change the lower- and upper-case letters, numerals, and symbols you use regularly.
It'sIt's also a good idea to generate a unique password rather than using the same one on several sites—a password manager application can help you keep track of them.
Protect All Your Devices
Malicious software on your computer can cause problems, from annoying pop-ups to underground bitcoin mining to personal information scanning. Antivirus or antispyware software, especially on Windows PCs, is recommended if you're at risk of opening dangerous links or sharing a computer with numerous people in your family.
If your machine runs Windows 10, Microsoft'sMicrosoft's built-in software, Windows Defender, should be used. For the most part, Windows Defender provides adequate security.
Check The Site Security First Before Clicking
Take a look at the top of your browser before entering any personal information. If the URL begins with "qhttps" and there is a lock symbol, the site is secure. A website privacy policy, contact information, or a "certified secure" seal are other ways to establish if the site is trustworthy.
Be Wary Of Free Wi-Fi
A little online shopping doesn't hurt, or does it? Most free public Wi-Fi networks have insufficient security protections in place, which means that other people on the same network could readily see what you're doing. Before pulling out your credit card, be sure you're at home or connected to a secure, password-protected network.
Personal information is important to safeguard in an increasingly challenging time where it is often pawned for capitalist pursuits. By taking small yet effective steps to protect your data, you get a thorough understanding and examples of personal information at stake when going online. 
Find out more about social media and your behavior at Living By Example today!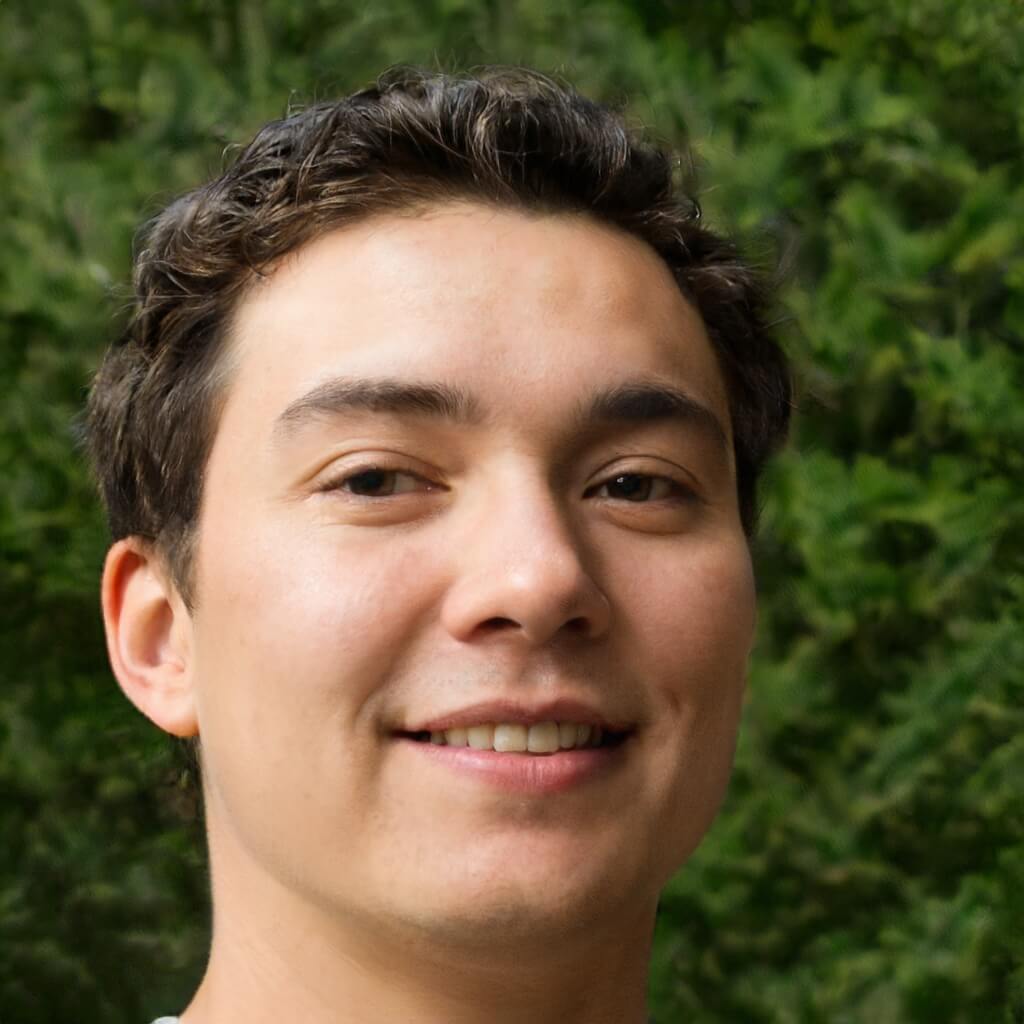 Founder/CEO
Brian formed Living By Examplealongside Cynthia after working for two decades alongside international institutions for humanitarian aids and other efforts worldwide, may it be catastrophes made by men or nature. Brian built Living By Examplewith the hopes of bringing more cultural diversity across the internet.
He primarily writes amazing stories about cultures and shares different ideals with our readers through his stories. He believes that people empowerment is important especially during these trying times.