Digital literacy is the ability to discover, evaluate, create, and communicate information using technologies which require both cognitive and technical knowledge. It requires the skill to utilize, assess, and communicate on a variety of digital platforms.
Today, especially in the connected online world we live in, some skills can be essential in achieving our goals and living our everyday lives. Having embraced social media, digital literacy examples presents itself from uploading and creating YouTube content to maintaining your information privacy online.
Digital literacy encompasses a broad range of new technologies, including the one you are using to view this article! Finding and using the right tools when consuming information, communicating through messaging apps, and knowing how to use available resources online are all examples of digital literacy.
Communicating Digitally
A significant example of digital literacy is the ability to use technology effectively for communication, which is one of the main reasons people get online in the first place. Setting up an email account with a service like Gmail, or being able to use Zoom for video call conferences, will greatly enhance your communication style.
Navigating And Processing Information
Nowadays, everyone should be capable of gathering information, conducting research, and analyzing data by using technology. Understanding how to use services like Google Search to find information, as well as determining the accuracy of the information, is a vital example of digital literacy.
Enhancing Productivity
Being able to utilize technology to boost your productivity is another highlight of digital literacy. Word processing programs such as Microsoft Word or Google Docs make editing papers more efficient than writing directly on a piece of paper.
The ability to employ digital tools that could enhance productivity in your daily workstream, such as using Evernote and Todoist, is an indication of being digitally literate as well.
Being Social Media Savvy
Social media platforms serve different functions based on their specific purpose, their technology, and their users. Being able to utilize these different platforms to their fullest potential is a skill not many are versed in.
For instance, Twitter is particularly handy for staying current on the latest news all over the world, while LinkedIn is the go-to platform for building your professional profile online.
Protecting Yourself Online
One must understand the rules of internet safety in light of the vast amount of information available online. Creating strong passwords, managing the privacy settings of your personal information, and knowing what not to post on social media all contribute to being digitally literate.
Aside from using VPNs, encrypting data, and protecting against hacking, there are more technical aspects to protecting privacy people should develop long-term online safety.
Taking Advantage Of Digital Resources
With millions of content available online, ranging from entertainment to academic materials, it is no doubt that knowing how to take advantage of these resources is an example of digital literacy.
Texts, images, and other materials can be easily accessed by anyone digitally. Having knowledge of intellectual properties, the proper way to reference information, and copyrighted material is a must as well when it comes to utilizing digital resources.
Understanding Digital Footprints
An example of digital literacy that is largely overlooked is understanding digital footprints online. A person's digital footprint consists of all the information they passively or actively leave online, especially on social media platforms. 
It includes text, images, multimedia, cookies, browsing histories, IP addresses, passwords, and even one's Internet service provider. It is important for people to be aware of their digital footprints as a symbol of responsible online behavior and also to be a protective measure.
Knowing How To Code
Coding is a digital literacy example and a skill that not many people have. Regardless of whether or not one pursues a technical career in the field, it is a universal language that can be useful in very technical spaces.
For instance, having a basic knowledge of Hypertext Markup Language (HTML), Cascading Style Sheets (CSS), and the like helps you establish an overall understanding of what can and cannot be done on web pages.
If you're keen on knowing more about digital marketing or vital information about the digital space, check out LivingByExample's blog on digital identity.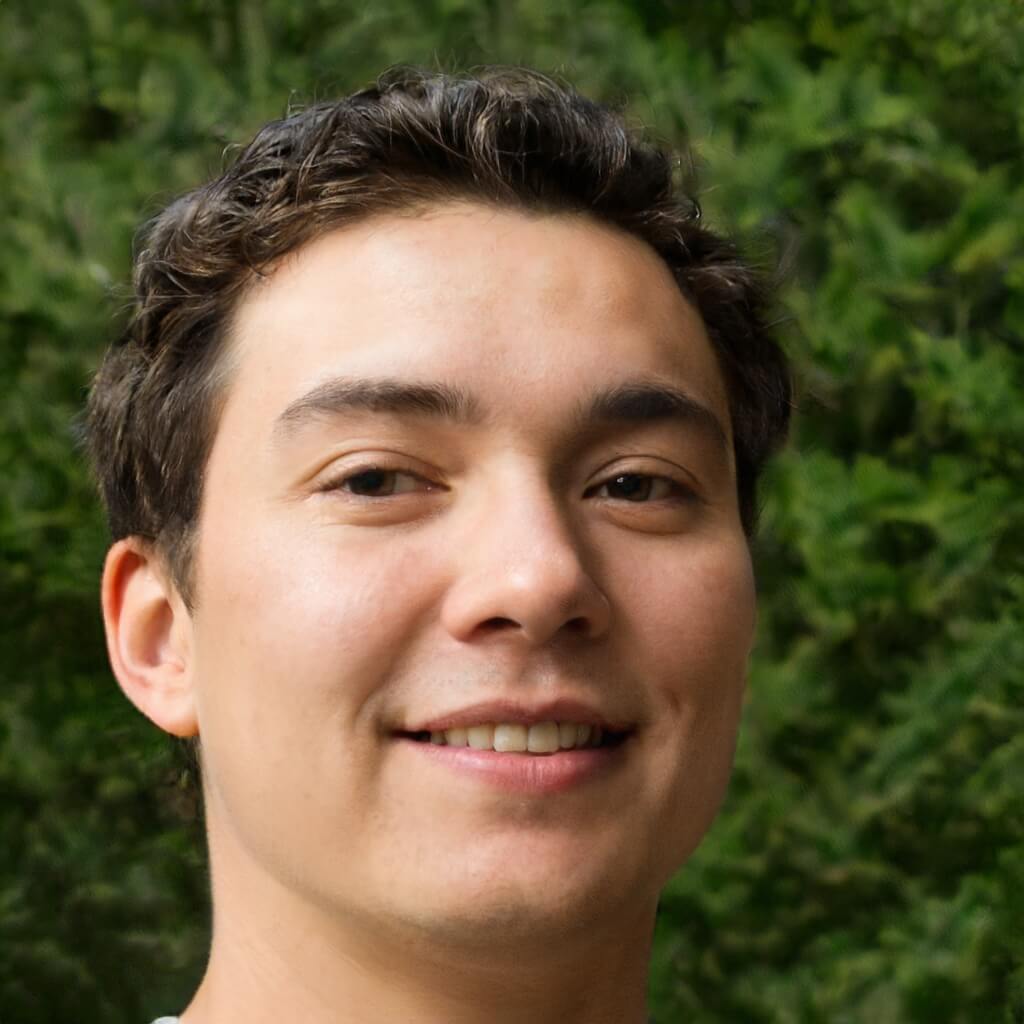 Founder/CEO
Brian formed Living By Examplealongside Cynthia after working for two decades alongside international institutions for humanitarian aids and other efforts worldwide, may it be catastrophes made by men or nature. Brian built Living By Examplewith the hopes of bringing more cultural diversity across the internet.
He primarily writes amazing stories about cultures and shares different ideals with our readers through his stories. He believes that people empowerment is important especially during these trying times.