It is vital to leave a trace in the online world; otherwise, nothing is recorded. A digital footprint is a trail of data made while using the internet. Your Digital Footprint is comprised of a variety of factors, including the websites you visit, the emails you send, and the information you search for.
Before posting anything online, one should be aware of the fact that data is never deleted; it is permanent. Although digital footprints are difficult to remove, they can be minimized.
The primary reason you should be aware of your digital footprint is that it serves as your online identity and establishes your online reputation based on the activities you engage in online.
Examples Of Digital Footprint
Digital footprints can be created through posting on social media platforms such as Facebook, Snapchat, Twitter, and Instagram, among others. Another example is the process of completing online forms. Another extremely typical example is agreeing to the installation of cookies on devices when the browser requests or prompts you to do so.
They are not difficult to identify. You can do this by conducting a self-search on any search engine, such as Google, Yahoo, or Bing.
Moreover, digital footprints can be used to gather personal demographic details, religion, and interests. Cookies are mostly used to collect this data.
Cookies are small files that websites save on your device following your initial visit in order to track user activity. Advertisers target individuals with customized ads based on their digital footprints.
Types Of Digital Footprints
Passive: It is not the user's intention.
Active: The information that an individual knowingly shares with the public or with contacts.
Personally identifiable: The information linked to the individual's real name.
Anonymous: Anonymous data collection. This type of digital footprint conceals the IP address.
User input: The data that is generated as a result of user input.
Sensor data: Data that is made due to the help of sensors.
Benefits Of Digital Footprints
The following are some of the benefits of digital footprints:
The Digital Footprint assists in detecting and preventing fraudulent and illegal activity.
It permits customization based on customer preferences.
It enables businesses to make offers relevant to their customers' interests and demands.
Digital footprints assist businesses in reducing costs.
Using saved information, data may simply be retrieved.
Recruiting companies can use digital footprints to identify qualified individuals.
It aids in the management of an individual's online file.
It assists law enforcement in locating cybercriminals.
Companies can recommend buying items based on previous views.
It is possible to keep track of online behavior.
For more resources, check out the definition of data subjects here at LivingByExample!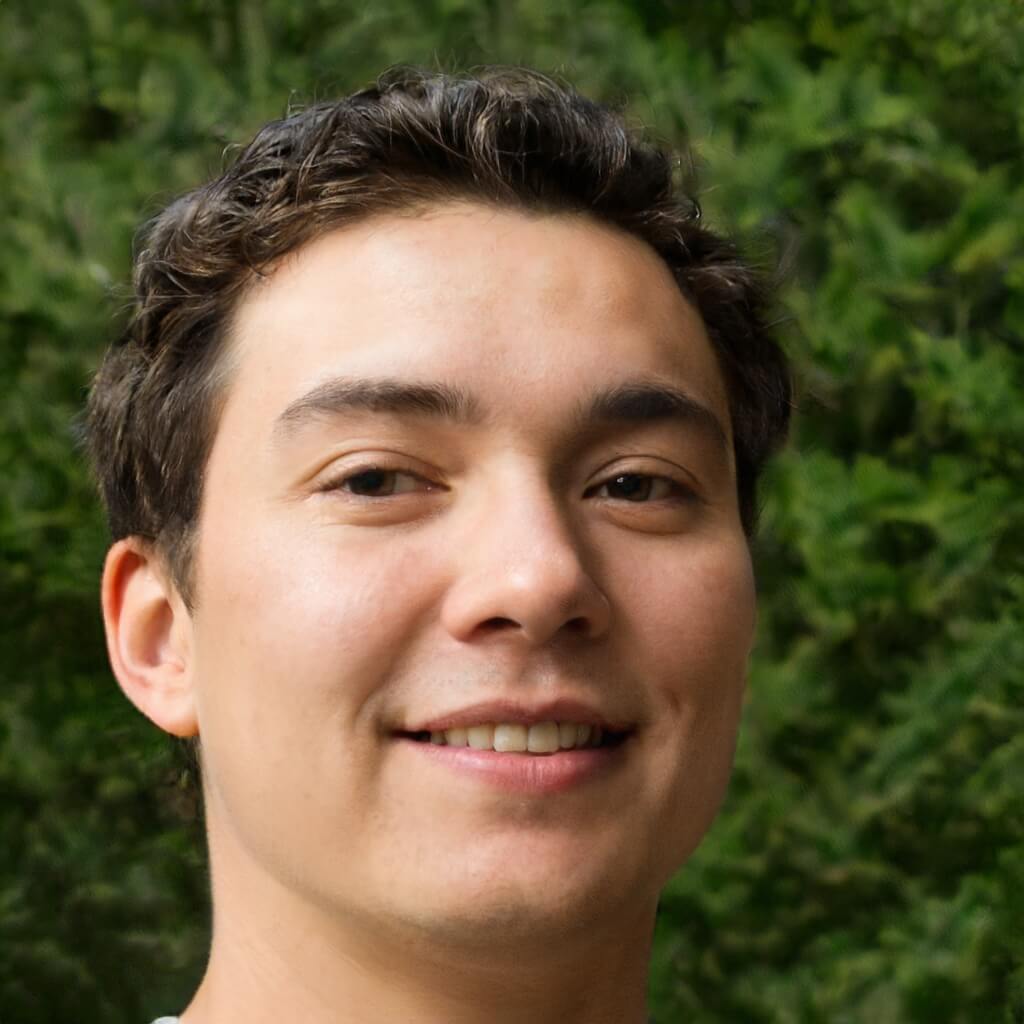 Founder/CEO
Brian formed Living By Examplealongside Cynthia after working for two decades alongside international institutions for humanitarian aids and other efforts worldwide, may it be catastrophes made by men or nature. Brian built Living By Examplewith the hopes of bringing more cultural diversity across the internet.
He primarily writes amazing stories about cultures and shares different ideals with our readers through his stories. He believes that people empowerment is important especially during these trying times.