A digital identity is a number, code, record, object, or set of properties that information technology employs to identify individuals, companies, users, and customers. The following are examples of common identification categories you should know about in the digital era.
Government
A birth certificate or corporation registration are examples of government identification of people and organizations. Government identification is essential to access services like banking, which governments closely monitor for compliance and revenue purposes.
Attributes
A set of characteristics that together identify an entity. Marketing tools, for example, may seek to identify clients based on IP addresses and phone numbers.
Organizational
Organizations issue identification, such as a school or corporate ID. It is a collectively shared digital identity prototype in organizations that consists of a love of digital technology and the social identification that goes with it.
Anonymous
An identity is created to allow a user not to state their true identity.
Networking
Internet Protocol (IP) addresses are examples of network addresses. An IP address is a set of digits that uniquely identifies every device connected to the internet.
Customer
Customers' identification, such as a bank card or a phone number.
User
A user's account is created during the registration process. Users may use a pseudonym, nickname, or pen name to maintain some privacy.
Transactional
For a single transaction, a temporary identity is created. Each transaction is identified by a unique sequence of integers known as the transaction ID. With its assistance, bank employees can identify the customer's purchase. The transaction ID is always unique, so there are no duplicate transaction IDs.
Machine
Serial numbers are examples of machine identification. By printing or copying a page and scanning a small section with a high-resolution scanner, a Machine Identification Code (MIC) can be seen. An image processing application can then boost the yellow color channel, making any MIC dots visible.
These identities exist in different forms and codes often used by tracking systems and institutions such as banks. Explore our resources at Living By Example to learn more about digital identities and their impact on how people behave and social norms are created.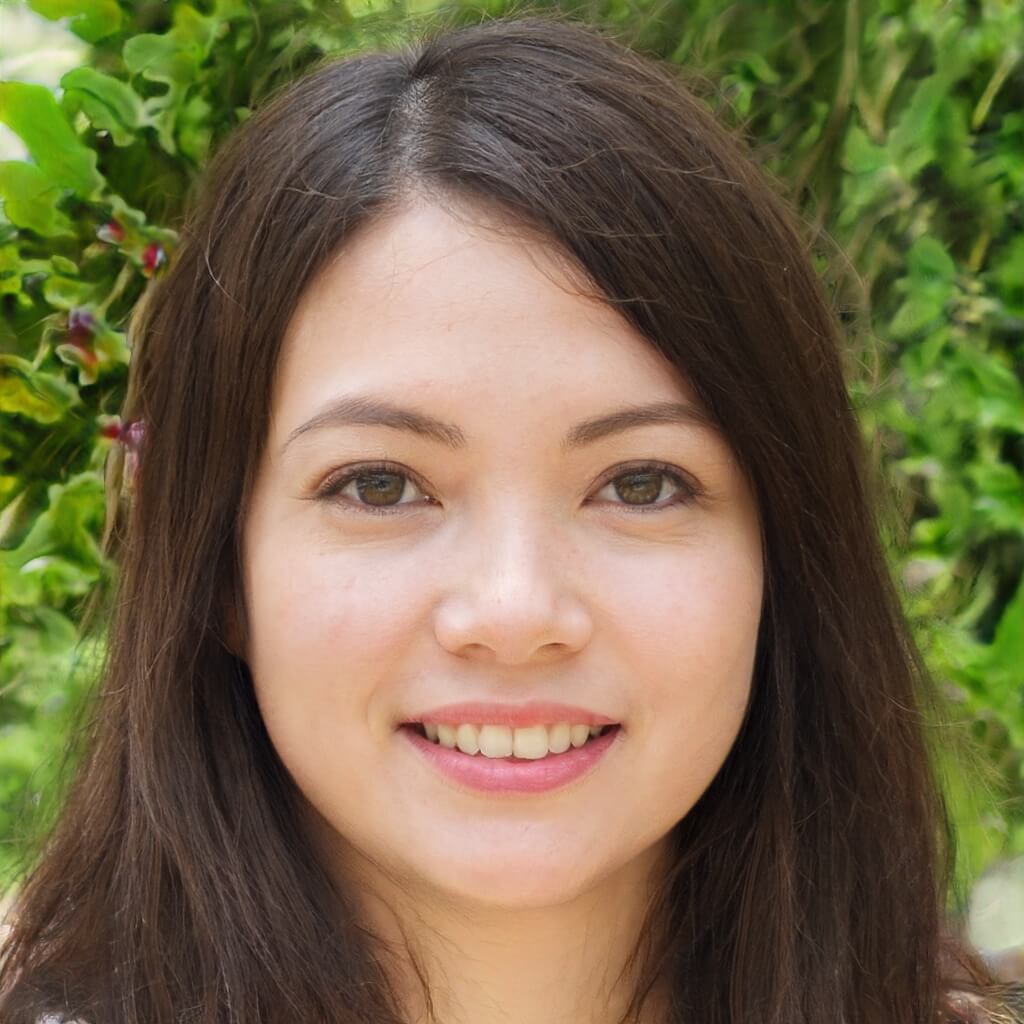 Social Media Manager
Karolyn leads our online team, ensuring we get the latest stories that need telling.