A duty is a legal requirement to act or refrain from acting in a specific scenario. Law, morals, contracts, and roles can all play a role in this.
Public Service Motivation (PSM) instills a sense of responsibility. It evokes feelings of pride and respect in those who perform public service, making a career in public service appealing and professional.
For instance, public servants who have sworn to a sense of duty must adhere to higher ethical standards and accept higher expectations from citizens. The following are examples of common types of duty.
Moral Obligation
This is an obligation derived from the application of moral principles. For instance, there is a moral obligation to be truthful to others.
Legal Obligation
This is defined as a duty imposed by a society's laws and regulations. For instance, you may be required to submit your earnings to the appropriate tax body or attend jury duty.
Contractual Obligation
A contract between two parties creates a legal obligation. A corporation director, for example, is required by their employment agreement to declare any conflicts of interest.
Professional Obligation
A professional obligation is to follow a profession's ethics and norms. Journalists, for example, are required by a code of ethics to check the authenticity of their stories.
Fiduciary Obligation
A fiduciary duty is an obligation to act in another's best interests. This can happen when you're in business and representing someone else in a deal. A real estate agent representing a buyer, for example, has a fiduciary duty to inform the buyer if there is an issue with the property.
Responsibility
Responsibility applies to a job or a social duty. These can be dynamic, meaning they vary daily. For example, an accountant reconciles bank information with journal entries.
Accountability
Accountability is similar to responsibility, except it is not delegated. For example, an airline's VP of Operations can outsource safety-related maintenance to managers while remaining responsible for safety.
Extensive Research
The keen attention to detail realistically expected from a task is called extensive research. For example, you are responsible for evaluating your partners' labor and environmental practices so that ignorance cannot be used as an excuse.
Social Responsibility
"social duty" refers to an unofficial obligation imposed by society and culture. For instance, the Japanese idea of Giri (obligation) and Ninjo (genuine sentiments) is when obligations often clash with personal desires and feelings.
For instance, a father wishes to spend time with his children each evening (ninjo) but has a social obligation (giri) to remain at work until his boss leaves. In general, Japanese culture honors those who prioritize duty over feelings. However, in other societies, it is praised to follow your actual feelings despite your responsibilities.
Norms
Norms are behavioral guidelines that are reinforced through social procedures. Not making everything a ceremonial law, regulation, or rule respects people's intelligence and independence. If you wish to blend in with a community or culture, it's an unspoken social obligation to obey the rules. For example, it is customary to express gratitude to someone who extends your kindness.
Civic Duty
Civic responsibility refers to the ethical obligations that all members of a society are obliged to fulfill. For example, voting in local and national elections is a civic duty.
Civility
Civility is the responsibility to resolve conflicts reasonably using societal protocols and norms. This assumes that society has rights, freedoms, and fair conflict resolution processes.
Revolutionary Duty
The right or obligation to topple a government that has lost its democratic function or has turned against its people is considered a revolutionary duty.
Obligation Of Care
If you're doing something that could damage another person, you have a legal need to use reasonable care. Take, for example, the responsibility to pay attention when driving a car with people, especially children inside you.
Duty of Rescue
It is one's responsibility to help someone who is in danger. This is a moral obligation, but it isn't always a legal obligation.
Parental Duties
Children's rights must be protected, nurtured, and given every opportunity to succeed. Parents, guardians, and babysitters, for example, have a rescue duty.
Duty To Warn
It is your responsibility to warn others about dangers of which you are aware. An employer, for example, has a legal obligation to notify employees of workplace hazards such as hazardous or harmful chemicals.
A huge part of being a responsible person is when one comprehends a sense of duty. It instills a sense of responsibility and evokes pride and respect as a person or a public servant.
Discover how these sense of duty examples can help you understand its impact on character building and social behavior by sorting through our blogs at Living By Example.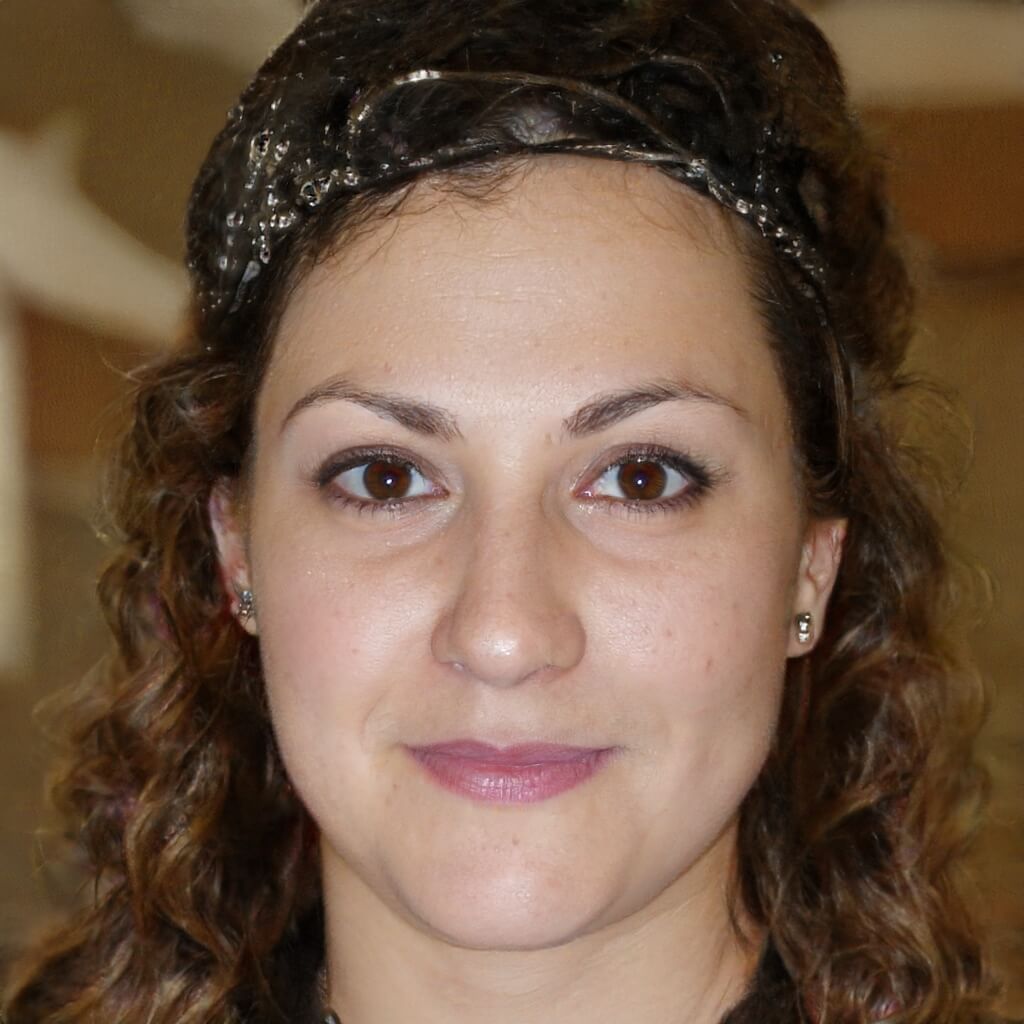 Co-Founder, Editor-In-Chief
Cynthia met Brian during one of their aid work on Typhoon Katrina, and they have been inseparable since. They both believe that Living By Example could be the best platform there is to write about subjects that will help people connect with others and give them a deeper understanding of different societies and cultures.