Being accepted and respected by others is known as social acceptance. The need for social approval is a major driver of human behavior in various ways.
Any useful social contact and inclusion in communities, cultures, organizations, teams, work, events, and discourse is social acceptability. Below are some acceptance examples that exhibit societal acceptance.
Applause
This is often given during performances or speeches on stage. It's a signal to indicate that a person or group did well while showcasing or communicating their message or ideas.
Acceptance Into A School Applause
University acceptance or an offer into a learning program is another example of accepting an application of a person to be a part of an institution.
Awards And Recognition
Awards are another form of acceptance wherein a person or group of people are given public recognition. They are accepted by said person or group for their actions that meet collective or individual goals that typically serve a larger group of people.
Compliments
These are also known as positive affirmations. They're typically the hardest to accept by many people. Human psychology dictates that there are various reasons behind this, but one of the most common is that the recipient feels unworthy of the lovely words being delivered to them.
Inside Jokes
Inside jokes require a shared experience, highlighting that people have a social bond. This is a great indicator one has warmed up to a new acquaintance or colleague in a group or private setting like a date or making a new friend during the first day of school.
Job Offers
A job offer is an invitation for a potential employee to work for a business in a specified role. Job offers usually include information such as pay, benefits, job responsibilities, and the name and title of the reporting manager that a person may accept or decline.
Loan Approvals
Loan approvals are a statement by the lender, typically a financial institution like a bank. Banks accept loan applications from people or a person borrowing money while agreeing to certain terms and conditions. The lender is willing to make a particular mortgage loan to a particular buyer.
Promotions
Promotions are another good example of acceptance wherein a person or people accept a discount or promotion when purchasing products or services.
Rites Of Passage
A rite of passage is a ritual that commemorates a person's transition into a new phase or part of their life that often defines social status. It's a universal occurrence that anthropologists may use to figure out what social hierarchies, values, and beliefs are significant in different cultures.
Memberships
Memberships are another example of acceptance wherein a person becomes a member of a group, organization, or affiliated corporation. These often apply to the members granted access to certain perks and privileges of certain social clubs or organizations.
Support From Others
Support from others especially loved ones, is the most vital and unconditional form of care. It shows genuine allyship and a form of care, but it is often conditional beyond friendship or family.
Acceptance is a crucial part of human sociology and can further influence the way people make life choices. To further grasp the concept of acceptance and its impact on human behavior, read our blogs at Living By Example.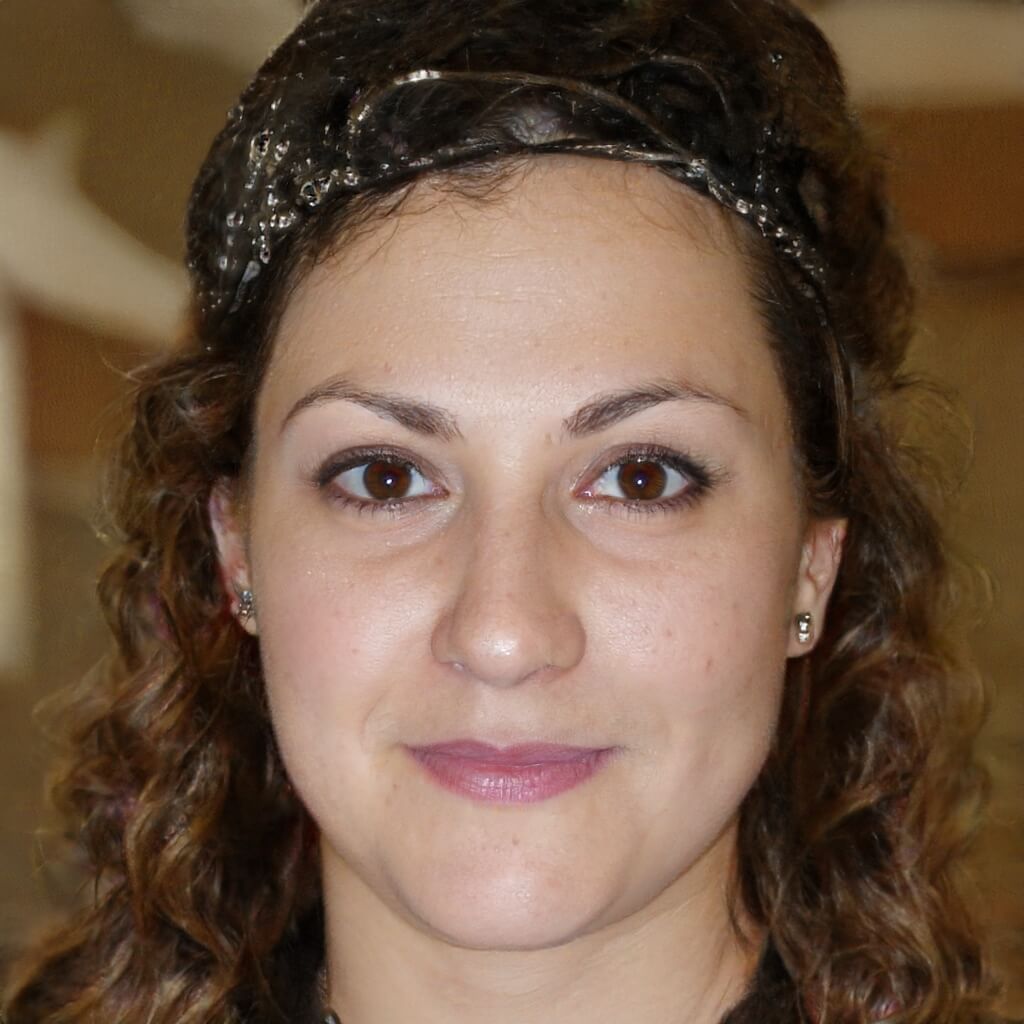 Co-Founder, Editor-In-Chief
Cynthia met Brian during one of their aid work on Typhoon Katrina, and they have been inseparable since. They both believe that Living By Example could be the best platform there is to write about subjects that will help people connect with others and give them a deeper understanding of different societies and cultures.