Conformity is behaving the same way as the people around you. People conform for many reasons, including a desire to fit in or to avoid rudeness.
When most people hear the word "conformity," they probably think of negative things like following the crowd or being a sheep. And conformity can indeed have some downsides, like when people blindly go along with what others are doing without thinking for themselves. These downsides can lead to discrimination or a lack of creativity.
But there can also be advantages to conformity. For example, if everyone in a group is working towards the same goal, conformity can help them to stay focused and on track. It can also promote social cohesion by allowing people to feel like they belong to a group and share similar values. It can keep people safe in some situations, such as following rules or conventions.
So while it's important to be aware of the potential pitfalls of conformity, it's also worth remembering that it isn't always bad. Below are typical examples of positive and negative conformity behaviors.
Common Conformity Behaviors
1. Waiting In Line
We conform to the social norm of waiting our turn and not jumping the line. This is called "positive conformity" because it prevents chaos and promotes fairness.
2. Wearing The Same Clothes As Co-Workers Or Friends
People love to fit in with the crowd and will go to great lengths to please their co-workers and feel accepted. This conformity behavior tends to kill individuality.
3. Voting For The Same Candidates As Your Family
Families tend to share the same political views, and differing opinions can cause friction. Children also tend to vote the same way as their parents because of the values they've been raised with as kids.
4. Disposing Of The Trash Properly
Everyone is expected to clean up after themselves in public places. Society perceives disposing of your waste as hygienic and clean. This positive conformity behavior helps society live in a cleaner environment.
However, there are cultures worldwide where proper trash disposal is not heavily promoted, as evidenced by dirty streets with trash scattered everywhere.
5. Keeping Silent In The Library
In libraries worldwide, everyone is expected to be quiet, and being noisy is heavily frowned upon and can even cause the librarian to ask you to leave. This is positive conformity that promotes productivity.
6. Following The Majority's Opinion
Often, in group settings, it's easier just to agree with everyone else's point of view, no matter what you think. For example, jurors tend to conform to the majority opinion during deliberations to avoid conflict. This can be a form of negative conformity behavior that stifles critical thinking.
7. Standing For The National Anthem
This is considered a sign of respect and patriotism, and those who fail to do it are ridiculed by society.
To Conform or Not to Conform?
It's difficult to balance when we should conform to society's expectations and when we should break them. While we want our individuality to shine, there are moments when conformity will be the prudent route that could preserve balance and peace.
Read more about interesting cultural norms in Living By Example's Culture blog section.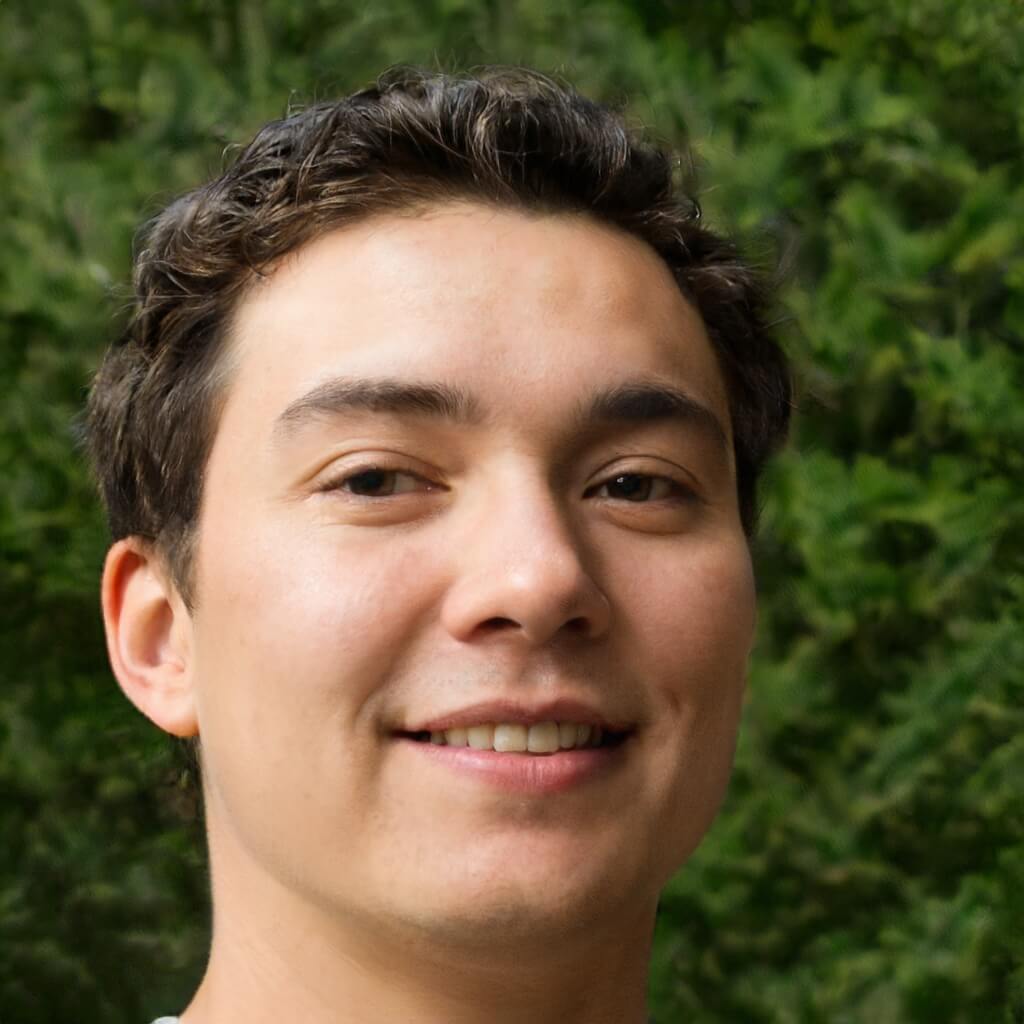 Founder/CEO
Brian formed Living By Examplealongside Cynthia after working for two decades alongside international institutions for humanitarian aids and other efforts worldwide, may it be catastrophes made by men or nature. Brian built Living By Examplewith the hopes of bringing more cultural diversity across the internet.
He primarily writes amazing stories about cultures and shares different ideals with our readers through his stories. He believes that people empowerment is important especially during these trying times.