Our society is shaped by contemporary issues, which affect how we interact with each other. While some present-day social issues are helpful and unifying to society, others, such as politics or universal health care, tend to cause divisions.
While the world is full of good things and progress is being made on global issues, there is still much work to be done. It is imperative to be aware of the most pressing global issues as a result of the numerous disasters that nations, including the United States, are suffering from. The following are some of the critical contemporary issues facing our society today:
Climate Change
The effects of climate change go beyond rising average temperatures. They include changes in weather patterns, declining wildlife populations, decreasing sea levels, among other detrimental effects. As insignificant as the consequences might seem for some nations, this contemporary issue is one of the leading problems today's generation face.
Hunger & Malnutrition
Hunger and malnutrition are some of the most pressing contemporary issues today. People who are hungry for a sustained length of time can develop malnutrition in varying degrees, depending on their needs and food intake.
Deficiencies, excesses, and imbalances in nutrients, which may affect the function of tissues and organs, are malnutrition. Overnutrition as well as undernutrition are malnutrition.
Such an unequal distribution of hunger and malnutrition is rooted in inequalities of social, economic, and political power. To eliminate hunger disparities, we must first understand how they are embedded in and made worse by power inequalities within the food system.
Misinformation
Social media and technology can be used to create fake news stories that look like traditional news. You may be targeted by organizations and political groups with ads that look like news headlines. Hackers may create multiple accounts on social networks using bots, a type of software that can distribute misinformation.
An untrue story can seem true because it appears to have been shared by many people. By exposing people to misinformation, one can weaken their trust in the media more broadly, making it harder to tell what's true or false.
By assuming anything can be fake, it becomes easier to discern what is actually true. Since this contemporary issue is more rampant in this digital age, children and teenagers are being exposed to fake news in a relatively negative way.
Political And Civil Rights
A person's civil rights include the following:
Right to health
Physical integrity
Death
Safety
Right to protection from discrimination on the basis of race, gender, national origin, color, sexual orientation, ethnicity, religion, or disability.
Personal rights such as the right to privacy, the freedom of thought and conscience, the rights to speak and express themselves, religion, and the press.
Right to assemble freely
In addition to the right to justice in law, political rights include the right to citizenship, assembly, petition, the right to self-defense, and the right to vote. This also pertains to the right of the accused to a fair trial, due process, and the right to redress or legal remedy.
Other rights of political participation include the right to vote, the right to association, the right to assemble, the right to petition, and the right to self-defense.
Unemployment
Individuals who are employable and actively searching for work, but are unable to find one, are considered unemployed. Those who are working but do not have employment suitable for their skills and abilities fall into this category.
Unemployment is one of the indicators of a country's economic health. It is usually measured by the unemployment rate, which divides the number of unemployed by the number of people in the workforce.
When a person is unemployed, they likely won't have access to health care, as many people depend on their jobs to provide health insurance. Furthermore, unemployment increases a person's risk of further decline in health since individuals often skip health-related appointments to save money.
With these contemporary issues affecting our society nowadays, it's crucial to work the steps and understand how to stay on track. To learn more about societal drivers like the ever changing political climate, explore LivingByExample's resources today.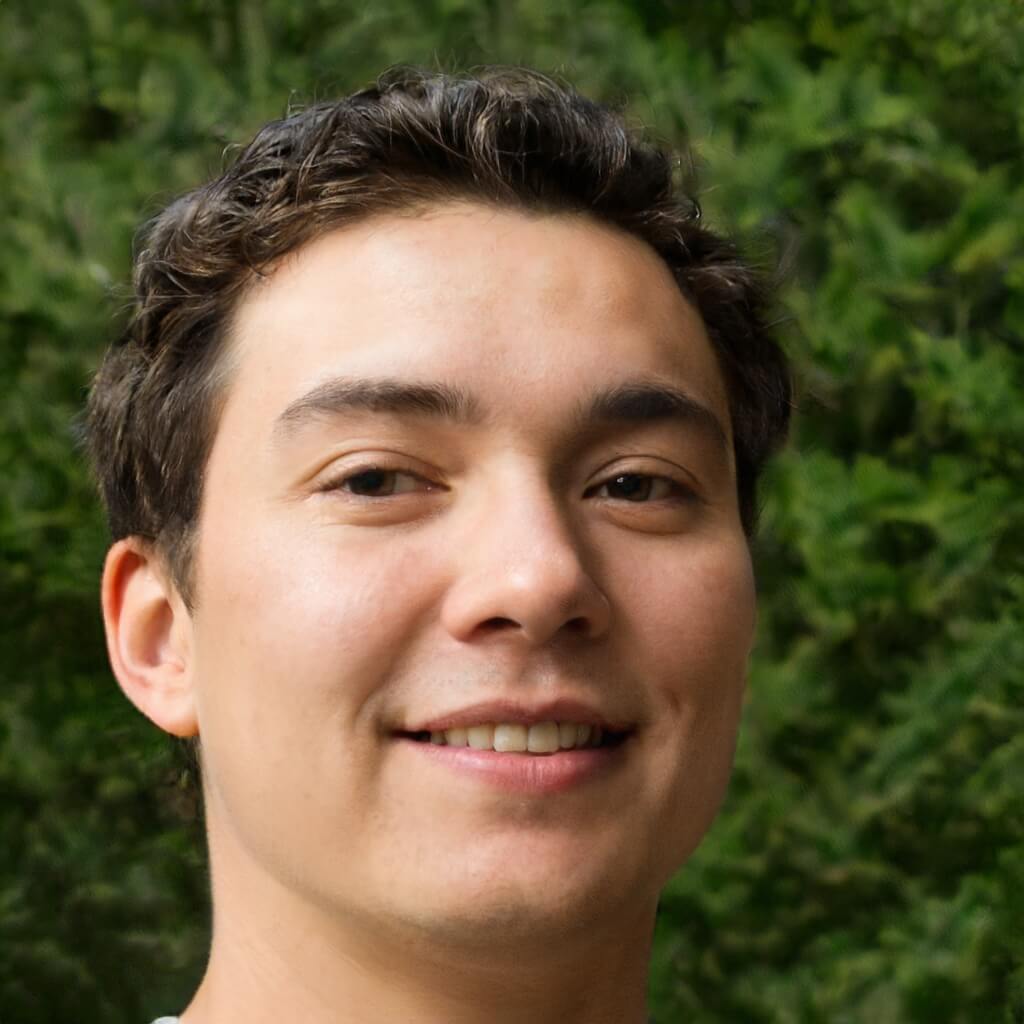 Founder/CEO
Brian formed Living By Examplealongside Cynthia after working for two decades alongside international institutions for humanitarian aids and other efforts worldwide, may it be catastrophes made by men or nature. Brian built Living By Examplewith the hopes of bringing more cultural diversity across the internet.
He primarily writes amazing stories about cultures and shares different ideals with our readers through his stories. He believes that people empowerment is important especially during these trying times.