A social issue is a problem that affects people's quality of life. This encompasses current issues and hazards that indicate the likelihood of future issues. The following are some typical societal issues.
Ableism
Ableism is the social prejudice and discrimination against individuals with disabilities based on the notion that people with specific abilities are superior. At its core, ableism believes that disabled people need to be 'fixed' and labels people based on their impairment. Some examples are:
Adults and children with impairments are segregated in institutions.
Failure to include accessibility in construction plans
Signs, elevator buttons, and other areas of a building lacking braille.
Access To Education
The term "access" in education usually refers to how educational institutions and policies ensure—or at least seek to ensure—that students have equal and equitable opportunities to benefit from their education fully.
Addiction
Addiction is a chronic, relapsing condition marked by compulsive drug-seeking, sustained use despite negative effects, and long-lasting brain alterations. It's classified as both a mental illness and a complex brain ailment.
Ageism
Ageism is the application of stereotypes (how we think), prejudice (how we feel), and discrimination (how we act) based on age to others or oneself.
Air Quality
The term "air quality" refers to how clean or filthy the air is. The health and the environment are both at risk if filthy air is present.
Animal Rights
Nonhuman animals deserve the right to live their own lives without influencing human interests, which is what animal rights entail.
Bullying
Bullying is defined as unwelcome, aggressive behavior among school-aged children in which a real or perceived power imbalance exists. Over time, the conduct is repeated or has the potential to be repeated.
Child Welfare
Child welfare refers to programs and services that focus on the physical, social, and psychological well-being of children, particularly those who are poor or lack appropriate parental care and supervision.
Children's Rights
Health, education, family life, play and entertainment, an appropriate standard of living, and protection from abuse and damage are all rights that children have. Children's rights refer to their developmental and age-appropriate needs, which change as they grow older.
Civility
Civility is treating others with respect by being courteous, such as when you speak politely to someone who has injured your feelings.
Climate Change
Climate change is a long-term shift in the average weather patterns that define the Earth's local, regional, and global climates. These modifications have a wide range of observed consequences synonymous with the word.
Disease
An 'illness or sickness characterized by specific signs or symptoms is a simple disease definition.
Environmental Destruction
Climate change is a social justice problem as well. Some groups suffer more severe consequences than others. Pollution, resource shortages, severe weather events, and other environmental concerns are more likely to affect people with less social, economic, and political advantage.
Environmental Justice
Environmental justice (EJ) is the equitable treatment and meaningful participation of all people in establishing, implementing, and enforcing environmental laws, regulations, and policies, regardless of race, color, national origin, or income.
Epidemics & Pandemics
When an infectious disease spreads faster than scientists expected, it is an epidemic. As opposed to an outbreak, an epidemic usually affects a broader area.
A pandemic occurs when a disease spreads across multiple countries or continents. It has a larger impact and claims more lives than an epidemic. Having seen that COVID-19 was widespread and severe, the World Health Organization (WHO) declared it a pandemic.
Extinctions
Extinction refers to the extinction of a species. During the evolution of life, extinction plays an important role in allowing new species to emerge.
Food Security
Food security entails physical, social, and economic access to sufficient, safe, and nutritious food that fits an individual's dietary preferences and needs for a healthy, active life.
LGBTQ Rights
Lesbian, Gay, Bisexual, Transgender, and Intersex (LGBT) people endure prejudice in practically every area of their lives worldwide. They are denied employment, education, and healthcare coverage. They are attacked exclusively based on their gender expression or suspected sexual orientation.
Mental Health
Abuse, abuse of substances, and gender-based violence affect mental health. As a result, failing to address mental health has societal ramifications. Much of the information, including the scope and sources of the problem, has been known for a long time.
Racism
Prejudice and discrimination based on race are frequently referred to as racism. Racism can also be defined as a social condition in which one racial group benefits from the subjugation of others, whether or not that group desires such benefits.
Sexism
The ideology of sexism holds that women are superior to men. It is gender discrimination, prejudice, or stereotyping that is most typically directed at women and girls.
Social Inequality
The unequal access to the benefits of belonging to any society is known as social inequality. In a perfectly equal society, every citizen has the same ability to contribute to the community's overall well-being, and they have the same ability to gain from their participation.
Substance Abuse
A pattern of taking a substance (drug) that produces significant issues or suffering is referred to as substance abuse. This could include missing work or school and utilizing the chemical in potentially risky settings like driving a car.
War
War undermines democracy and fosters authoritarianism and extremism; it murders, sickens, and impoverishes people, wreaking havoc on the environment. War is a critical issue, and eliminating it would make our other social problems more manageable.
Women's Rights
Women do not have the right to own property or inherit land in many countries. Social isolation, honor killings, female genital mutilation, human trafficking, limited mobility, and early marriage, among other things, deny women and girls their right to health and increase sickness and death throughout their lives.
Workplace Safety
Workplace safety refers to the state of an employee's work environment and is concerned with preventing injuries, dangers, and hazards.
What To Know About Bikeshedding's Impact On Social Issues
Bikeshedding tends for organizations to concentrate on minor issues while ignoring broader issues. This is comparable to managing a nuclear power plant dealing with safety and operational difficulties devoting half of a key management meeting to installing a new bicycle parking area.
People experienced with executive management will often recognize this analogy as a truism. In terms of social issues, bikeshedding could mean focusing on minor issues like the semantics of politically correct discourse while ignoring crushing and painful social issues that significantly impact the quality of life.
Virtual Signaling And Self-promotion
The use of social issues as a weapon for self-promotion is known as virtue signaling. Often, social concerns that appear to be the most virtuous or fashionable receive significant financing and attention, while those that cause greater human suffering may be overlooked.
Social issues have been around for centuries, constantly affecting social behavior over time. Finding solutions continue to be a struggle but a continuous cause that organizations and countries attempt to take on a collective scale. To know more about social issues and their impact on human behavior, visit Living By Example today.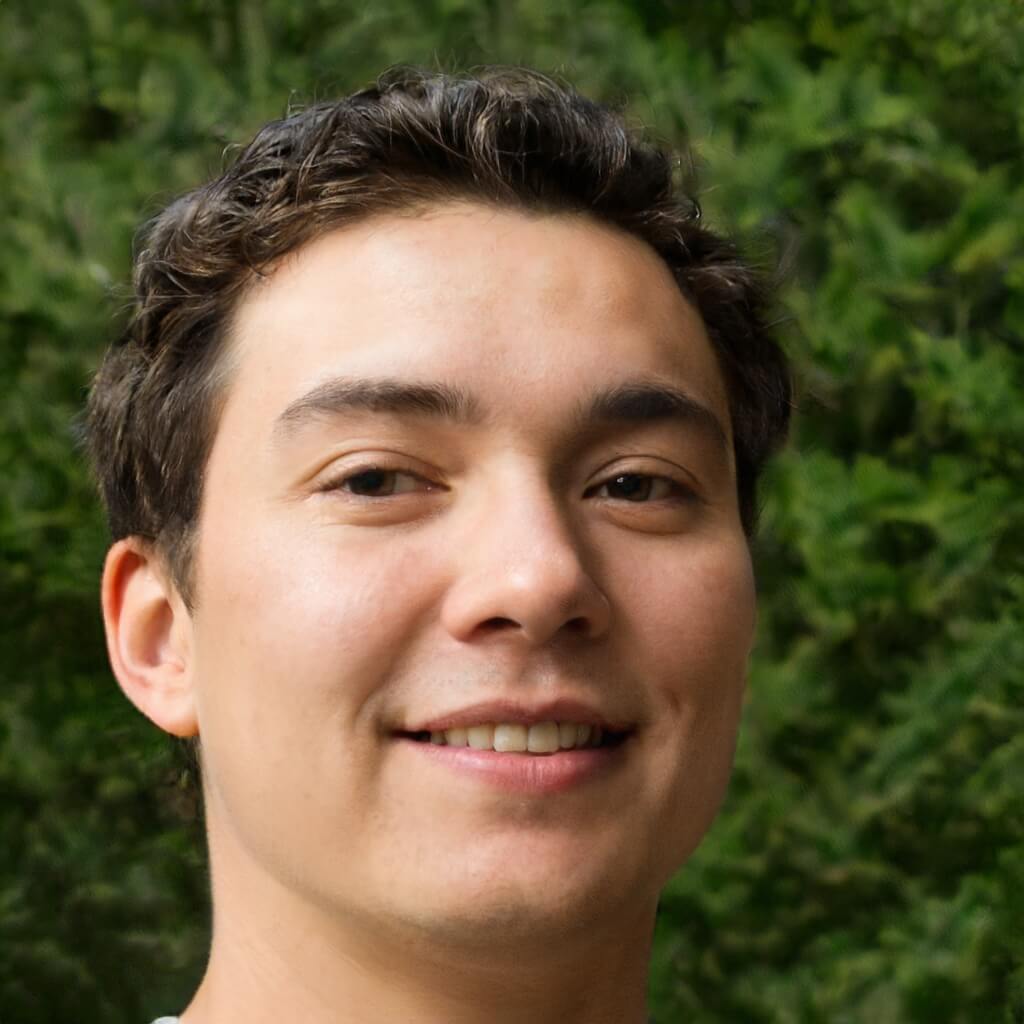 Founder/CEO
Brian formed Living By Examplealongside Cynthia after working for two decades alongside international institutions for humanitarian aids and other efforts worldwide, may it be catastrophes made by men or nature. Brian built Living By Examplewith the hopes of bringing more cultural diversity across the internet.
He primarily writes amazing stories about cultures and shares different ideals with our readers through his stories. He believes that people empowerment is important especially during these trying times.