A pattern of action is referred to as behavior. This is influenced by things such as setting and mood and an individual's temperament and motivations. Understanding your own and others' behavior is a basic introspective and social process that allows you to develop and achieve your goals. The following are examples of common behaviors.
Attitudes
Blame Shifting
Cognitive Biases
Contentment
Cooperation
Cruel Wit
Doublespeak
Gaslighting
Ghosting
Human Nature
Human Spirit
Humanity
Inferiority Complex
Learned Helplessness
Loaded Questions
Malicious Compliance
Mediocrity
Passive-aggressive Behavior
Pathologizing
Personal Life
Petty Authority
Polite Fiction
Procrastination
Reactance
Risk-Taking
Safety In Numbers
Sense Of Entitlement
Setting Up To Fail
Sidelining
Social Acceptance
Social Behavior
Social Comparison
Social Interaction
Social Loafing
Sour Grapes
Superficial Behavior
Sycophancy
Taking The High Road
Tit For Tat
Victim Mentality
If you want to learn more about different kinds of behaviors and social norms, here's a blog for you.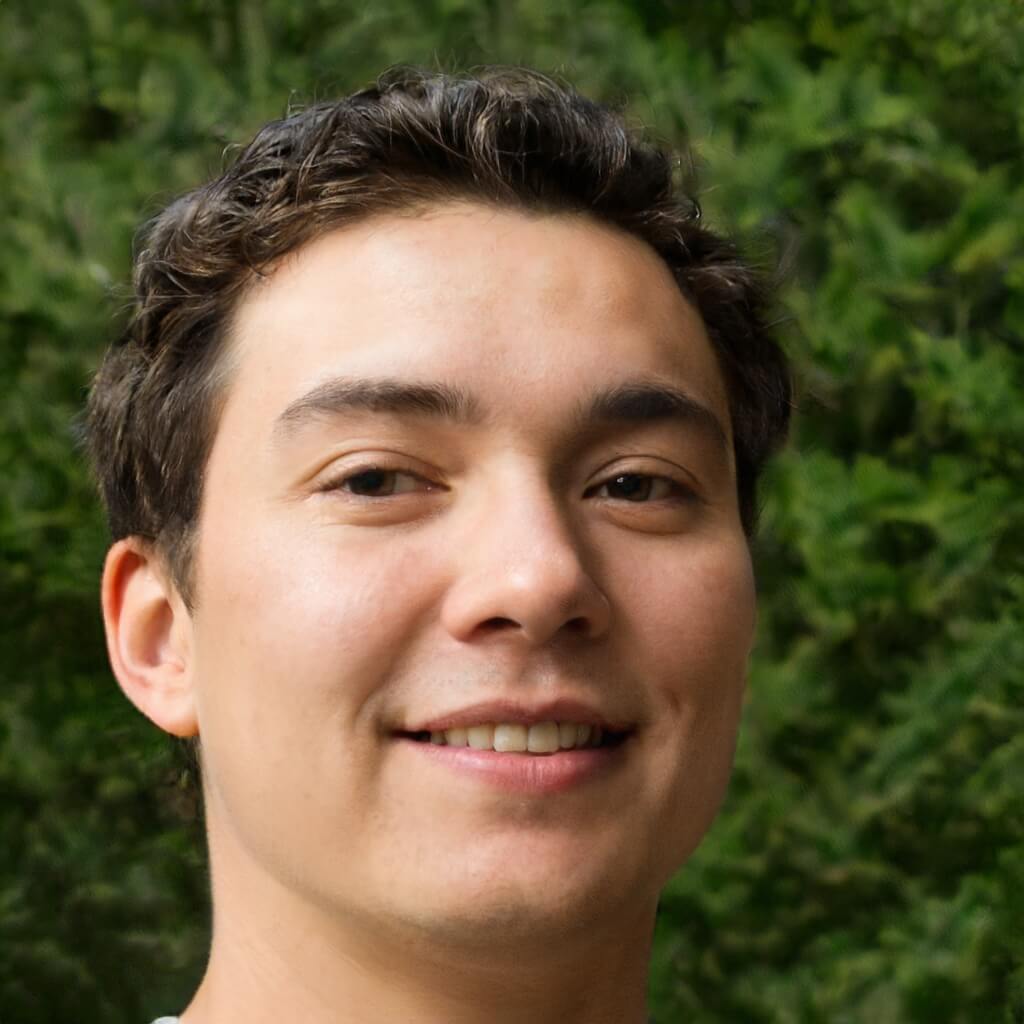 Founder/CEO
Brian formed Living By Examplealongside Cynthia after working for two decades alongside international institutions for humanitarian aids and other efforts worldwide, may it be catastrophes made by men or nature. Brian built Living By Examplewith the hopes of bringing more cultural diversity across the internet.
He primarily writes amazing stories about cultures and shares different ideals with our readers through his stories. He believes that people empowerment is important especially during these trying times.