In every group or culture, there are unwritten rules of beliefs, attitudes, and behaviors that are considered appropriate. The idea of social norms provides us with guidelines on how to behave, and they serve to provide order and predictability in society. In general, norms provide the key to understanding social influence and conformity in particular. They are society's standards of acceptable behavior.
Our minds are so ingrained with social norms that we rarely even consciously think about them; we just do what we are supposed to do without a second thought. Common social norms examples include coughing with your mouth covered, waiting in line for your turn, and speaking quietly when in a library.
In some cases, breaking social norms can make things awkward or uncomfortable. You may receive some disapproving looks from the people around you if you answer a call in a library where it is considered rude to talk on your phone. In order to demonstrate respect for the people around you, one of the essential things you need to do is to understand the social norms.
Social Norms In Public Behavior
A social norm example can be seen in our expected behavior in public. When interacting with other members of your community, you should be aware of certain etiquette. In order to make a good impression on others in your community, you should abide by common social norms. Consider the following information on what constitutes as a proper public behavior:
Keep direct eye contact with the person with whom you are speaking.
Whenever someone sneezes near you, say "bless you."
Never curse in a polite conversation and never make racist or discriminatory remarks.
Avoid picking your nose in public and say "excuse me" if you must burp or fart.
Always head to the back of a line rather than pushing or cutting your way to the front.
Be kind to the elderly by opening doors or giving up your seat for them.
Keep toilets flushed after each use, and wash your hands when done.
Say "please" and "thank you" when you ask someone to do something for you.
When someone is talking, do not interrupt them. Wait for them to finish before you speak.
Social Norms While Using Phone
As smartphones and social media become increasingly popular in our society today, it is imperative that we become familiar with some norms when we are speaking through them. Below are some social norms examples when using a phone:
Avoid using your phone while you are on a date or are engaged in a conversation.
Answer the phone with a friendly greeting and say goodbye before hanging up.
If you are having dinner with your family or friends, do not take any phone calls. If the call is urgent, excuse yourself before answering it.
When you are in a meeting or a public venue such as theaters or church services, turn your phone on silent.
If someone calls you on the wrong number, do not mislead them about it or hang up. Instead, inform them of the mistake.
Social Norms When Dining Out
The pleasure of dining out with friends, family, and colleagues is a great way to relax and enjoy your time together. But even while having fun, there are generally expected social norms that the diner must follow when eating at a restaurant. Examples of social norms in dining out include:

Thank your server at all times.
Tipping the waiter or waitress is customary. The tip should be at least 15% of the bill.
When chewing, keep your mouth closed and do not make loud noises.
Do not talk while there is food in your mouth.
Do not burp loudly while at the table.
Dress according to the restaurant's dress code.
Ask permission before taking food from another person's plate.
Be considerate of other diners by not being loud or vulgar.
Social Norms In School And The Workplace
Social norms are essential in the classroom and the workplace. Both must maintain a professional and organized environment to make their respective places function smoothly. The following are some social norms examples applicable in the school and workplace setting:
Do not use your cellphone during school or work hours.
Avoid making noises that could distract those around you.
Do not sit in other people's places.
Never touch other people's properties without permission.
Ensure you are dressed neatly and appropriately for the setting.
Observe the schedule you have been given and be on time.
Social norms are just guidelines on how to show civility to others in the society. Read more at LivingByExample.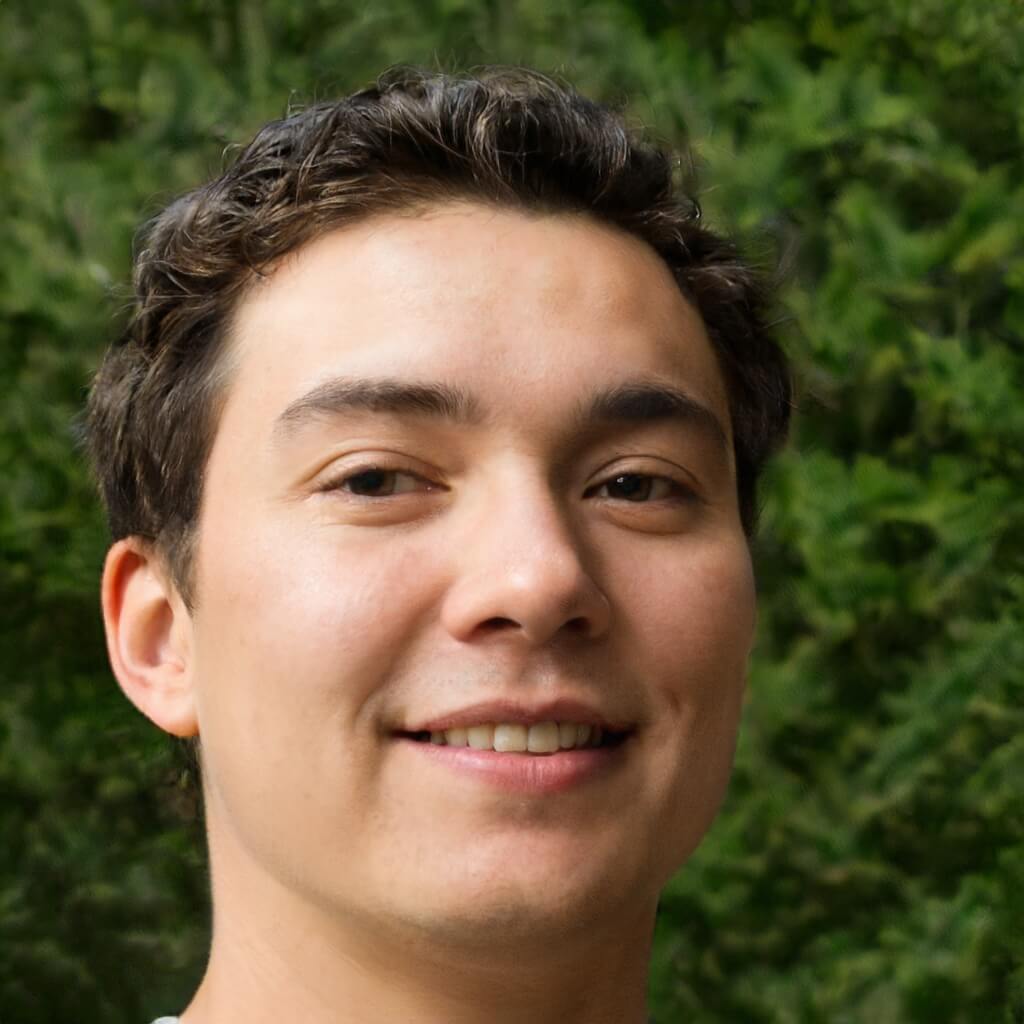 Founder/CEO
Brian formed Living By Examplealongside Cynthia after working for two decades alongside international institutions for humanitarian aids and other efforts worldwide, may it be catastrophes made by men or nature. Brian built Living By Examplewith the hopes of bringing more cultural diversity across the internet.
He primarily writes amazing stories about cultures and shares different ideals with our readers through his stories. He believes that people empowerment is important especially during these trying times.