Respect is derived from the Latin word "respectus," which implies "attention," "consideration," or "regard." Respect is essential in interpersonal relationships as well as personal identity. It is the acknowledgment of the worth of people, and things have that is often overlooked.
People, animals, ecosystems, societies, cultures, and traditions, among others, can all be treated with respect. The following are some elements and instances where respect is shown or practiced:
Civility
Abiding by society's peaceful ways of resolving conflicts, for instance, exhibiting tolerance for differing points of view for the sake of free speech.
Honor
Honor is simply the attempt to follow a moral code. This could be your personal values or the morals of a group to which you belong, such as a religion.
Language
Many languages have respectful ways of expressing themselves. For example, instead of using impolite language like "hey, you over there!" address them with formal forms of their names like "Mr. Smith."
Courtesies
In a formal approach, showing pleasantries like the habit of saying greeting elders or offering a drink to home visitors are considered courteous acts. In a larger context, saying good morning to your teachers when you arrive at school exhibits courtesy.
Gratitude
Recognize the things in your life that you rely on for survival or value, such as the food you eat, the water you drink, the planet you live on, and the unique culture that forms a community, to name a few.
Constructive Criticism
Respect does not imply withholding criticism but rather that it is delivered in a constructive manner that does not put someone down. It encourages and stimulates another person you're giving criticism to come up with new ideas and approaches without harboring negative feedback.
Social Status
People crave respect or attention from society, which is referred to as social standing. Wealth, notoriety, youth, charisma, accomplishments, intelligence, and looks are all common factors in determining social standing. Many of these are arguably shallow forms of respect, or they may simply be a means of attracting attention.
Freedom
Allowing others to be free in order to respect their wisdom. Consider a school's honor system, which rewards pupils for their achievements.
Self-Respect
If respect is not present, then relationships will be tumultuous and disappointing. Others will not respect us if we do not respect ourselves, and we will not be respected by others if we do not respect ourselves.
Kindness
Without expecting anything in return, being polite, considerate, and generous to strangers are typically rooted in an act of kindness. Helping an old person you meet on the street to solve a problem they appear to be having is an example.
We gain confidence, self-adequacy, psychological well-being, and success when respect is practiced towards ourselves and others. To further grasp the positive impact of these ten examples of respect on social behavior, read through our blogs at Living By Example.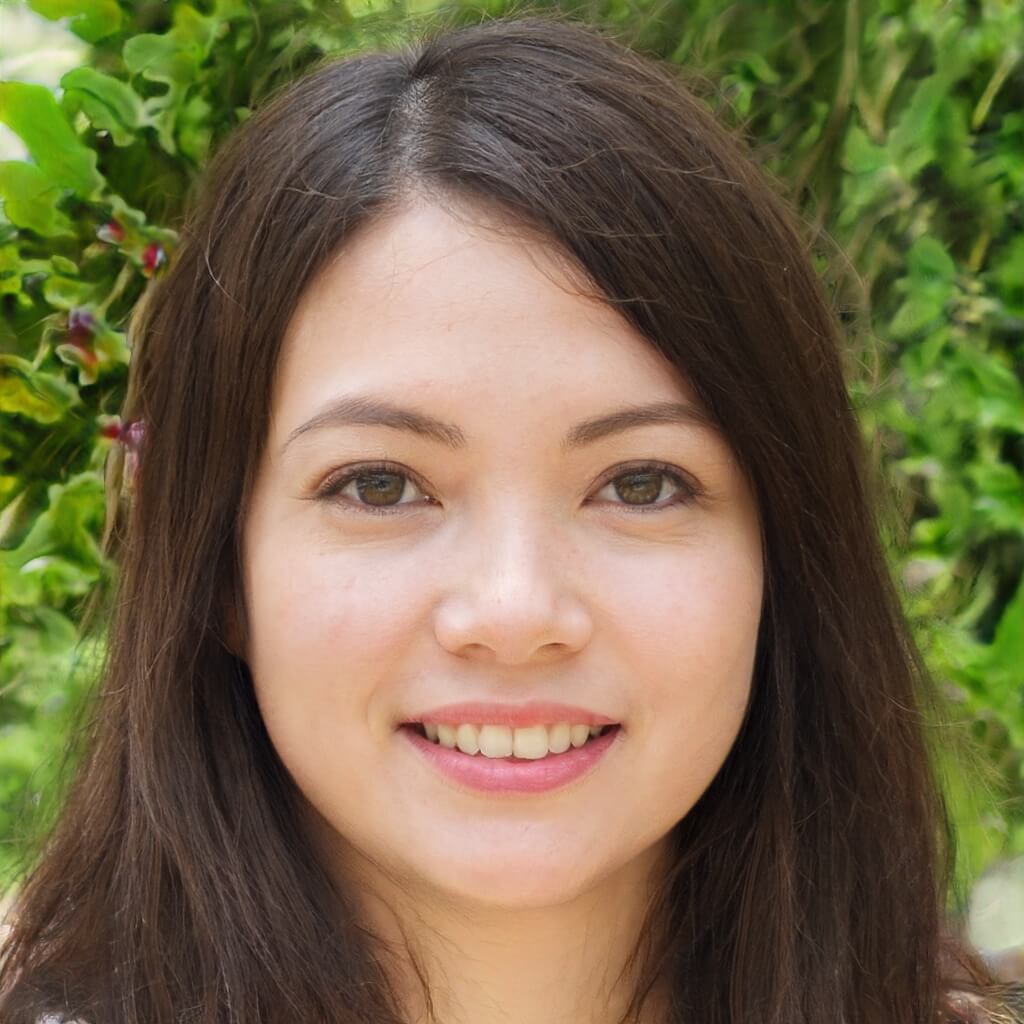 Social Media Manager
Karolyn leads our online team, ensuring we get the latest stories that need telling.