A society is a stable social community that exemplifies collaboration, shared ideas, and camaraderie. Societies refer to the practical procedures, norms, and common meaning that enable people to coexist peacefully and collaboratively in the same location. As such, it is not as malleable as a culture or community, which may be defined more dynamically. A society is defined by where you live and how you interact with your neighbors. The following are exemplary societal examples.
1. Civility
Civility is regard for other individuals and for established social customs. This means that you have goodwill toward people in society and make an effort to resolve disagreements in a civil manner using the procedures created by society.
2. Norms
Norms are accepted standards of behavior. This enables individuals to coexist without enforcing an excessive number of formal rules that become oppressive and expensive maintenance. For instance, it is customary to refrain from speaking or using a mobile device during some sort of presentation or performance, such as a classical music concert.
3. Legislation & Regulations
Laws and regulations ensure that the acts of individuals or businesses do not infringe the rights of others or jeopardize the overall quality of life in society. For instance, corporations are barred from causing specific sorts of economic harm that are detrimental to human and environmental health.
4. Rights and Liberties
Rights and freedoms are guiding principles that society establishes to govern the development of laws and regulations. Laws may be enacted to prohibit one person from violating another's rights. Additionally, rights and freedoms constrain the reach of the law, ensuring that society cannot excessively control every element of life, jeopardizing economic opportunity and the pursuit of pleasure to appease the most boring members of society who wish to forbid everything.
5. Family
The family is the fundamental unit of society. Families resemble a microcosm of society and culture, each with its own set of internal conventions and customs. Families face societal expectations. For instance, the expectation or necessity that children remain in school until they reach a predetermined age.
6. Culture
Cultures, like communities, have their own set of standards and expectations. Societies may accept liberties that let individuals adhere to their cultural standards within reason. However, in many circumstances, a culture is expected to comply with a society's rules. This can arise when a community has hundreds of distinct traditional cultures, subcultures, and super cultures so that the norms of cultures and society frequently diverge significantly. For instance, a city may prohibit the use of firecrackers, which are an integral feature of a traditional celebration or event. If devotees of a culture feel offended by this, they may work inside the system to get exceptions, such as a designated place for firecrackers in a non-residential area.
7. Politics
The process through which a society makes decisions. The society may be ruled by a tiny elite who gain their power from tradition, wealth, or administrative rank. Alternatively, a society may be extremely participatory, in which all members have a say in decision-making, typically through a voting system for representatives. In certain instances, a distinction exists between official and de facto power systems. For instance, consider a country having democratically elected politicians but are yet ruled by a rich elite. If the political system represses the majority of society's inhabitants, a revolution can occur in which society is entirely reversed. This results in a time of instability and does not always result in the revolutionaries' ideal society.
8. Accountability
The extent to which authority is inextricably linked to responsibility. Society has the authority to hold leaders accountable for violations of the norms. Alternatively, a society may shield an elite and maintain their standing despite their poor behavior.
9. Identity
Society runs optimally when its members have a common purpose, values, and a feeling of community. In other circumstances, individuals identify exclusively as individuals, with no duty to cooperate with the larger society. Similarly, individuals may form tribes based on similar ancestry, features, values, social standing, and hobbies. These tribes may be cultural in character or may regard themselves as an alternative society, refusing to associate with mainstream civilization. Society may promote common culture, activities, symbols, festivals, history, and ideals in order to foster friendship and cooperation. For instance, sports, festivals, and holidays that serve to unite a city's or nation's population.
10. Soft Infrastructure
Soft infrastructure refers to the structures and mechanisms that support a society's quality of life. This encompasses education, healthcare, law enforcement, the courts, regulatory agencies, and public services.
11. Hard Infrastructure
Hard infrastructure refers to physical assets that society shares for the sake of efficiency and economic well-being. Bridges, rail networks, highways, ports, airports, parks, canals, communication networks, and energy infrastructure such as a grid are all examples of physical infrastructure.
12. Taxation
Taxes Infrastructure, particularly soft infrastructure, is prohibitively expensive, making taxation a near-universal aspect of contemporary civilization. Taxation may be progressive, with the wealthy paying a greater share of their profits. Alternatively, it may be regressive, with the poor and middle class bearing the brunt of the tax burden despite their diminished ability to pay.
13. Economy
A society establishes an economic basis by providing regulated services such as money and markets. In an ideal world, rules governing competition, consumer protection, environmental protection, and industrial practices would create a vibrant, efficient, and logical system of economic production.
14. Heritage
The transmission and preservation of a society's history, including its errors and accomplishments, in order to learn from and commemorate the past.
15. Traditions
Traditions are enduring relics of history that are passed down through generations. This fosters a sense of continuity with the past and may contribute to the development of a sense of shared identity and social peace. For instance, a nation's myths, symbols, pastimes, and festivals all contribute to the promotion of a common sense of identity, purpose, and values.
16. Community
The extent to which individuals engage within a society and have a feeling of community in their daily lives.
17. Knowledge
Advanced civilizations are founded on a foundation of knowledge, which includes technological expertise, scientific research, and cultural forms of knowledge such as literature. A society's educational programs prevent knowledge waste by transmitting critical information to the next generations.
18. Social Status
Within a culture, individuals prefer to rank their own and others' social status based on variables such as appearance, fashion, authority, wealth, popularity, renown, youth, membership, accomplishments, intellect, and coolness. In many people, families, and communities, the desire for social status is a powerful motivator.
19. Values
Values Fundamental values such as a long-term perspective that mitigates danger to present and future generations vs a culture that prioritizes immediate gratification over all else.
20. Communication
Society is organized through a communication process that involves government, the media, and word of mouth information flows. The media, as an impartial recorder of facts, plays an important role in society. If the media is politically linked, skewed, or implied communication systems may break down, creating uncertainty about what constitutes reality and what constitutes propaganda.
21. Resilience
The capacity of a community to withstand the passage of time. This encompasses design, prioritizing, and preparation components that enable both soft and hard systems to withstand stress. For instance, a nation that cultivates, preserves, and conserves its natural resources are better able to resist risks such as global supply chain interruptions and natural disasters.
In conclusion, the world is a society that consists of a hybrid one, with elements of both capitalism and socialism. This mixed economy values economic freedom in terms of capital allocation, but also allows for government involvement for the common good.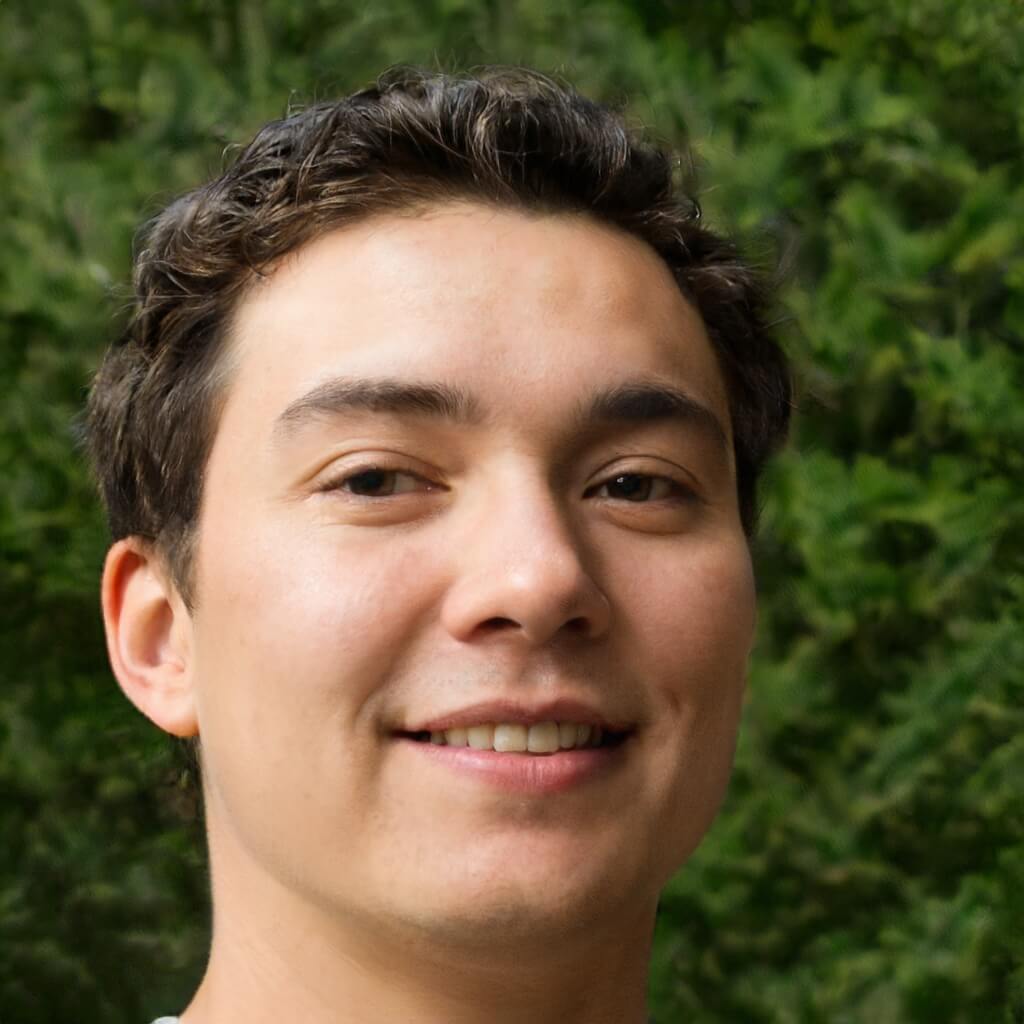 Founder/CEO
Brian formed Living By Examplealongside Cynthia after working for two decades alongside international institutions for humanitarian aids and other efforts worldwide, may it be catastrophes made by men or nature. Brian built Living By Examplewith the hopes of bringing more cultural diversity across the internet.
He primarily writes amazing stories about cultures and shares different ideals with our readers through his stories. He believes that people empowerment is important especially during these trying times.