An important thing to remember about someone's life is that, for the most part, people have the last say on many of their decisions. Conditions are the rules we impose upon ourselves as a means to an end that guides these choices.
Our very being depends on these guidelines for cognizance and sentience. As part of human behavior, awareness is our greatest asset since it enables us to think and act beyond the instincts of an animal. It is also how we can claim responsibility for our lives. That may not seem like much, but this control can be the catalyst for improving your life and the lives of those around you.
Personal responsibility is the starting point, not the end. When you gain more and more control over your life, then you can slowly but surely improve the aspects of it. This then extends to improving small aspects of other people's lives, leading to personal growth.
Accepting Responsibility
It is the fear of responsibility that hinders your way forward. Accepting responsibility allows you to approach them from a clear, headstrong perspective. This means taking charge and grabbing hold of your problems.
There is no denying that the world is often cruel and unfair. Misery has no master, and will fall on whomever it wishes, but finding blame will often not solve it. We will note immediately that this does not mean you are at fault for your misfortune. We are saying, however, that you do have a say in finding your path out of it.
If you are facing hardship, you can't just pretend that it is not there. You must accept responsibility and acknowledge your lot in life and the reality that it is time to take action. We are not saying that you must face these alone, only that you must be the one to take the first step.
Reach Out
Ask for help when you are in over your head. This may seem like a backward way of thinking when we're on personal responsibility, but it can be far more self-destructive and irresponsible to take on tasks or issues you cannot handle constantly.
Asking for help can be difficult. There is a clear stigma towards it, but moving past it and realizing that you do not need to do everything on your own is a personal responsibility. It is accepting that there is a problem and taking steps on your end towards solving it.
Apologize
Something is terrifying about apologizing. The thought of saying sorry sometimes triggers certain fears simultaneously. The fear of disappointing others, the fear of upsetting others, inconveniencing others, and hurting others, could have a bearing on an apology. The truth is that it is a fear that must be confronted above all else.
No man is an island, and every person has their own story. By refusing to apologize, you are actively pushing people away. Burning bridges reflect one's fear of making mistakes. By refusing to apologize, you are actively invalidating others. Nevertheless, you are responsible for the apology, not them.
Growing Pains
Accepting responsibility can be messy, painful, or inconvenient, but you will grow from it in the end. When you choose to take charge of your problems instead of running away or blaming others around you, you don't just encourage personal growth; you become a force of growth in others.
It won't always be easy– especially when you are in a particularly dark place, but it's always more agonizing the longer you wait. If you're looking to do some self-correction, read about the different victim mindset examples to be aware of and explore our resources at Be-Safe today.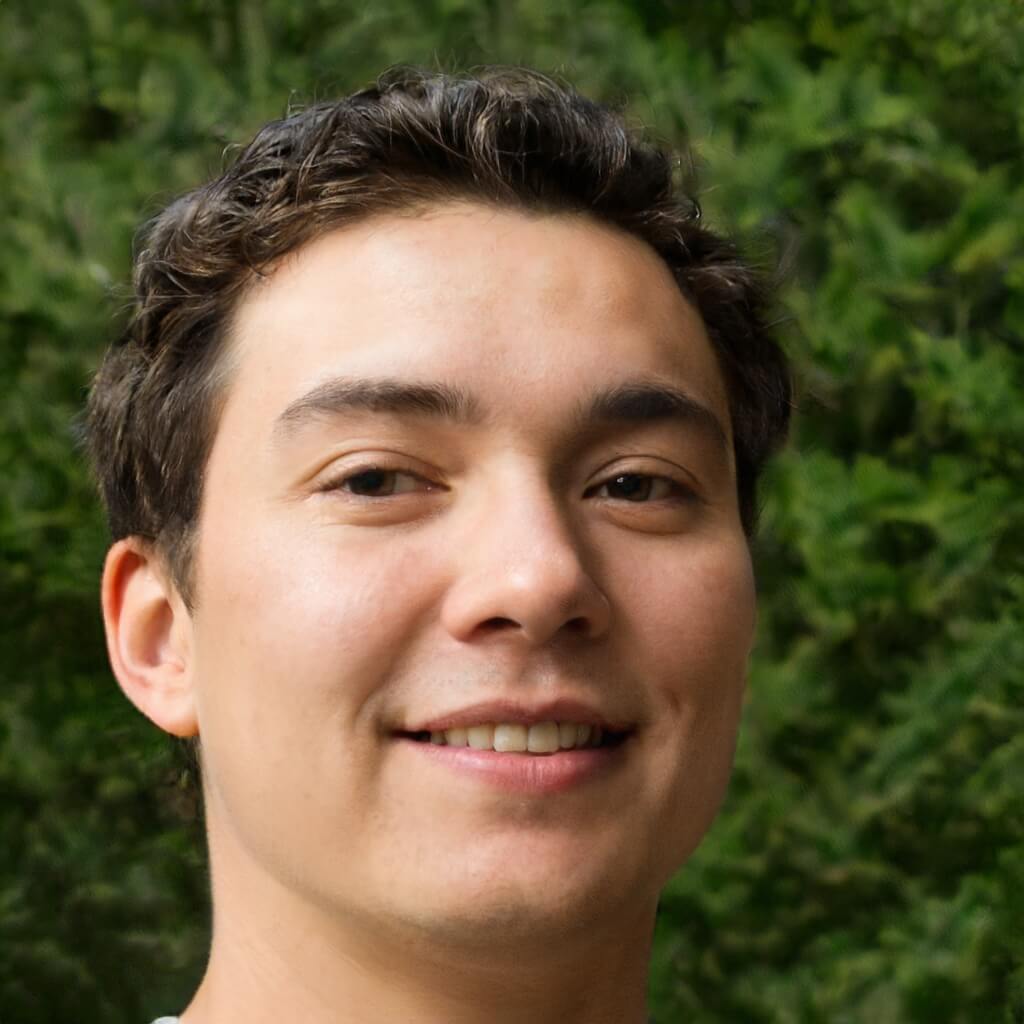 Founder/CEO
Brian formed Living By Examplealongside Cynthia after working for two decades alongside international institutions for humanitarian aids and other efforts worldwide, may it be catastrophes made by men or nature. Brian built Living By Examplewith the hopes of bringing more cultural diversity across the internet.
He primarily writes amazing stories about cultures and shares different ideals with our readers through his stories. He believes that people empowerment is important especially during these trying times.