Self-control refers to acting in a controlled manner despite strong desires to do differently. This is an essential life skill for achieving goals and avoiding issues. The following are some examples to get you started.
Discipline
Discipline is the capacity to focus your energies on something even when you're not especially motivated. This is critical since it is unlikely that you will feel inspired to complete anything worthwhile in life. Consider a student who, despite being bored and disinterested, can study for hours at a time.
Will Power
Will power is the capacity to make a plan and then follow through. For instance, imagine planning to be kinder to people all day and then really doing it.
Persistence
Persistence is the ability to persevere in the face of failure after failure without losing enthusiasm. For example, if you fail to be nicer to people, forgive yourself and try again.
Delayed Gratification
The ability to accept pain now in exchange for a reward later. For example, if you want to be healthier in the future, you should not eat as much as you like.
Regulating Emotion
Regulating emotion is the ability to respond appropriately in the face of strong emotions by saying something rational in reaction to severe criticism when you are emotionally compelled to lash out, for example.
Taking the High Road
When someone breaks the rules of politeness, remain cordial. Without this kind of self-control, you'll be dragged down to the level of whatever you're dealing with, and you'll wind up doing or saying things that aren't socially acceptable. When a fight isn't going to be beneficial, for example, the capacity to ignore an insult and go about your business.
Attention Span
The ability to stay focused for long periods. Listening to someone without letting your thoughts wander into the realms of recollection or fantasy, for example.
Engagement
Even if you don't find things very captivating, you may engage with others to join in groups, for example, a person concentrating in an intellectually uninteresting meeting.
Jumping Through Hoops
The ability to perform extremely boring things that one must complete nonetheless. For example, renewing a driver's license in a government office can take hours.
Norms
When it makes sense, the ability to adapt to the standards of a society or culture, for instance, sitting through a presentation without fiddling with your phone, is a good example.
Calculated Risk-Taking
Risk-takers who are well-informed show a high level of self-control. Consider a boxer undergoing a strenuous and hard training regimen in preparation for a match. Similarly, hiding under your bed isn't always self-control. Individuals with poor self-control may take illogical risks.
Personal Resilience
Personal resilience is the ability to remain calm in the face of adversity. For example, a hotel manager can listen to customer rants and complaints while maintaining a professional and courteous approach.
Add Conclusion
Social norms are the unspoken rules of society, but do you know how they are created? Visit this blog post to learn more.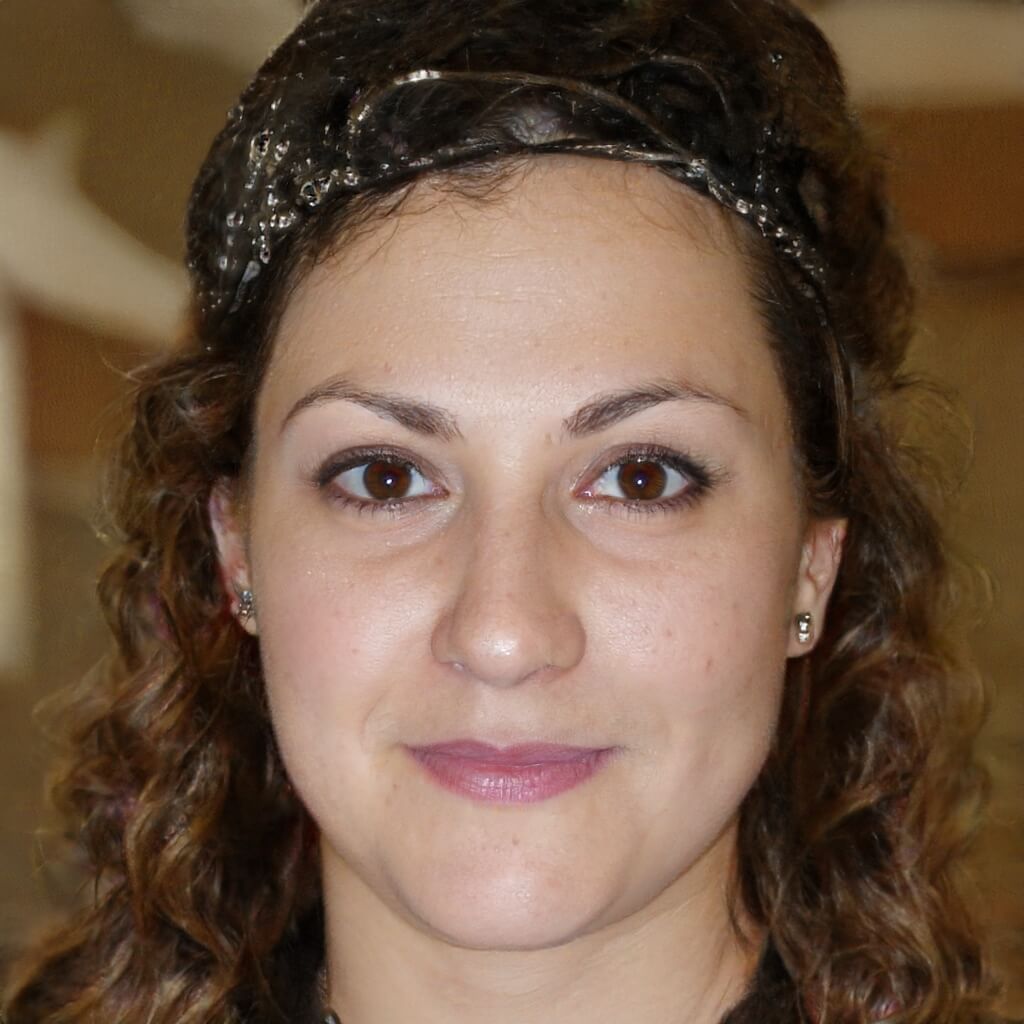 Co-Founder, Editor-In-Chief
Cynthia met Brian during one of their aid work on Typhoon Katrina, and they have been inseparable since. They both believe that Living By Example could be the best platform there is to write about subjects that will help people connect with others and give them a deeper understanding of different societies and cultures.