Human nature is the set of characteristics that make us humans. It might include our capacity for reason and emotion, our ability to communicate, or our potential for creativity. Of course, not all humans have the same nature, and individual experiences can cause us to express our nature differently.
But at the core, our nature makes us who we are — and it's what makes us unique from other animals.
Human Nature Illustrations
Below are 10 human nature illustrations:
1. Instinct
All animals, including humans, have basic instincts. However, humans can override these instincts to perform the opposite action. For example, it's an animal instinct to flee from danger, but humans can choose to face it.
2. Competition
Humans are very competitive creatures, as shown in our love for sports, challenges, games, work, and academic achievements.
3. Growth
By nature, every human desires to explore, improve, and grow to become a better version of themselves. This human nature for growth pushes us to innovate and discover new things and horizons.
4. Discipline
Having discipline involves being able to move beyond motivation to do what is required. For example, waking up early to train despite feeling more motivated to sleep late.
5. Intuition
Intuition is when humans form opinions and feelings based on their subconscious. It has often saved them from disaster if they follow it.
6. Resilience
Humans can learn from mistakes and failures and bounce back from them. They can use these mistakes as lessons to improve themselves and avoid making the same mistakes in the future. Resilience makes humans stronger the more challenges they face.
7. Freedom
By nature, humans seek to be free. They resent anything that attempts to take their freedom away, such as demanding rules, unacceptable practices, and forced conformity.
8. Civility
It's human nature to be civil and form groups with a shared set of rules to create a peaceful life.
9. Love
Humans can show unconditional love and deep affection for others, especially their kin. By nature, they offer compassionate care for others, sometimes even to strangers.
10. Social Comparison and Social Status
People tend to compare themselves with others in terms of social status and achievements. The rise of social media has made this blatant and, in some cases, has caused an increase in mental health issues.
Conclusion
Many believe that human nature is fixed, meaning people are born with certain traits and tendencies that cannot change. However, others believe that human nature is malleable and that people can learn to change their behavior. There is evidence to support both perspectives.
Some studies have shown that personality traits are relatively stable throughout life, while others have shown that people can significantly change their behavior. Ultimately, the question of whether human nature is fixed or malleable is still a matter of debate. However, what is clear is that people are complex beings and that the answer is likely somewhere between the two extremes.
Visit the Living By Example's Culture section for more articles about cultural norms.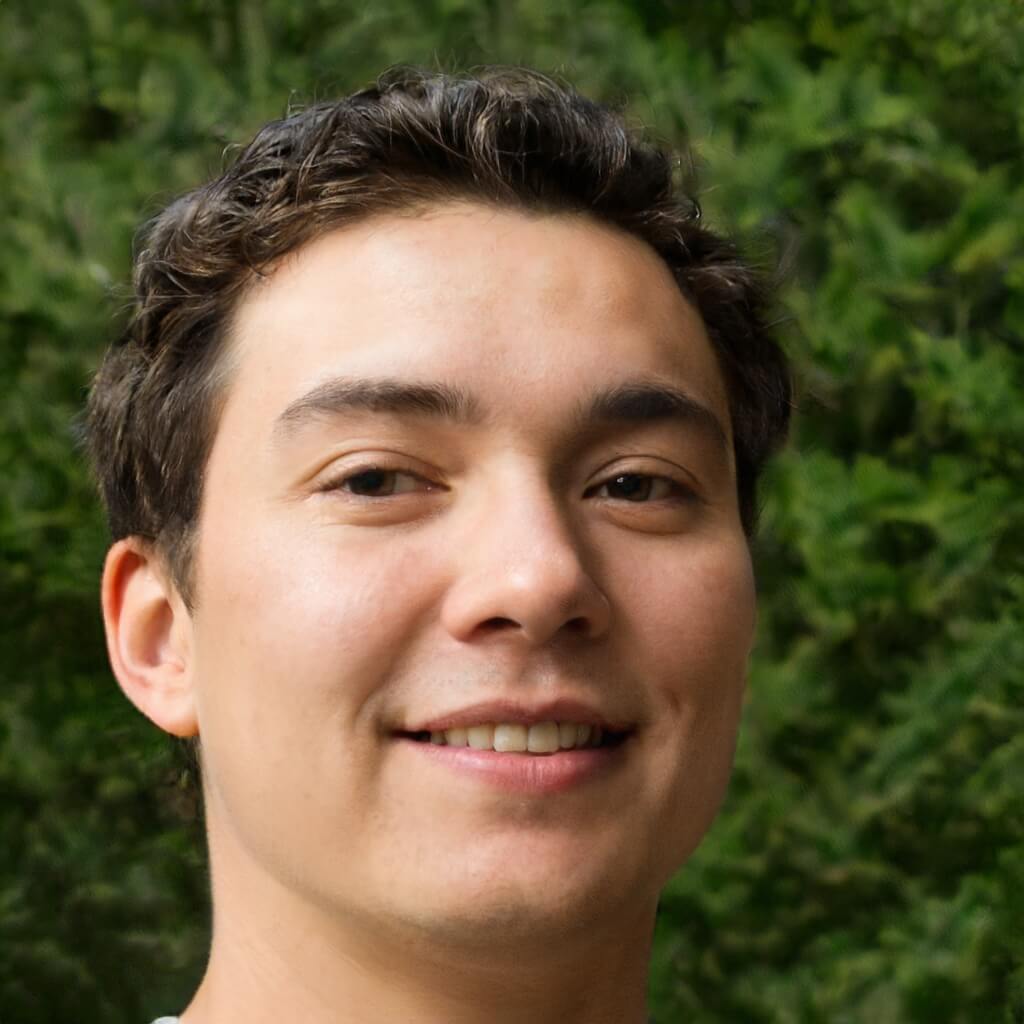 Founder/CEO
Brian formed Living By Examplealongside Cynthia after working for two decades alongside international institutions for humanitarian aids and other efforts worldwide, may it be catastrophes made by men or nature. Brian built Living By Examplewith the hopes of bringing more cultural diversity across the internet.
He primarily writes amazing stories about cultures and shares different ideals with our readers through his stories. He believes that people empowerment is important especially during these trying times.