The Human Rights Campaign (HRC) is the United States' leading LGBTQ advocacy and political lobbying organization. The organization is dedicated to defending and strengthening LGBTQ rights, including same-sex marriage, anti-discrimination and hate crimes legislation, and HIV/AIDS campaigning. To find out why the human rights campaign is bad, read on.
Despite the fact that the Human Rights Campaign, the country's largest civil rights organization, proclaims to "fight for LGBTQ equality and educate the public about LGBTQ concerns," many in the gay and trans community disagree.
Reasons For Why Many Disagree With HRC
The HRC has been extremely exclusive towards the transgender population in recent campaigns. They backed a bill in 2007 that would prohibit employers from discriminating against homosexual, lesbian, and bisexual employees. This bill, however, did not include transgender persons. Many other LGBTQIA+ organizations, in particular, were opposed to the measure due to its transgender exclusion.
The HRC also devotes far too much time to advocating for marriage equality and homosexual military service, while neglecting other needs such as healthcare and housing.
The HRC has little diversity in its employees. The HRC has previously been referred to as a "White Men's Club," with HRC employees describing the atmosphere as "judgmental, discriminatory, misogynistic, and homogeneous."
The HRC focuses on problems that middle and upper-class white LGBTQIA+ people face because of their privileged status. They don't understand intersectionality, which is the recognition that different identities interact in complex ways, causing each person's suffering to be unique.
The HRC is not a friendly place for minorities, especially when it comes to transgender employees who report feeling tokenized. Women also experience sexism and favoritism at the hands of white men in power positions.
The HRC must use its mistakes to create a better organization. It should initiate an increase in the diversity of staff, begin catering more towards transgender people and those from lower classes or ethnic backgrounds.
Learn more about human rights and their benefits with us here at EHRC WEB.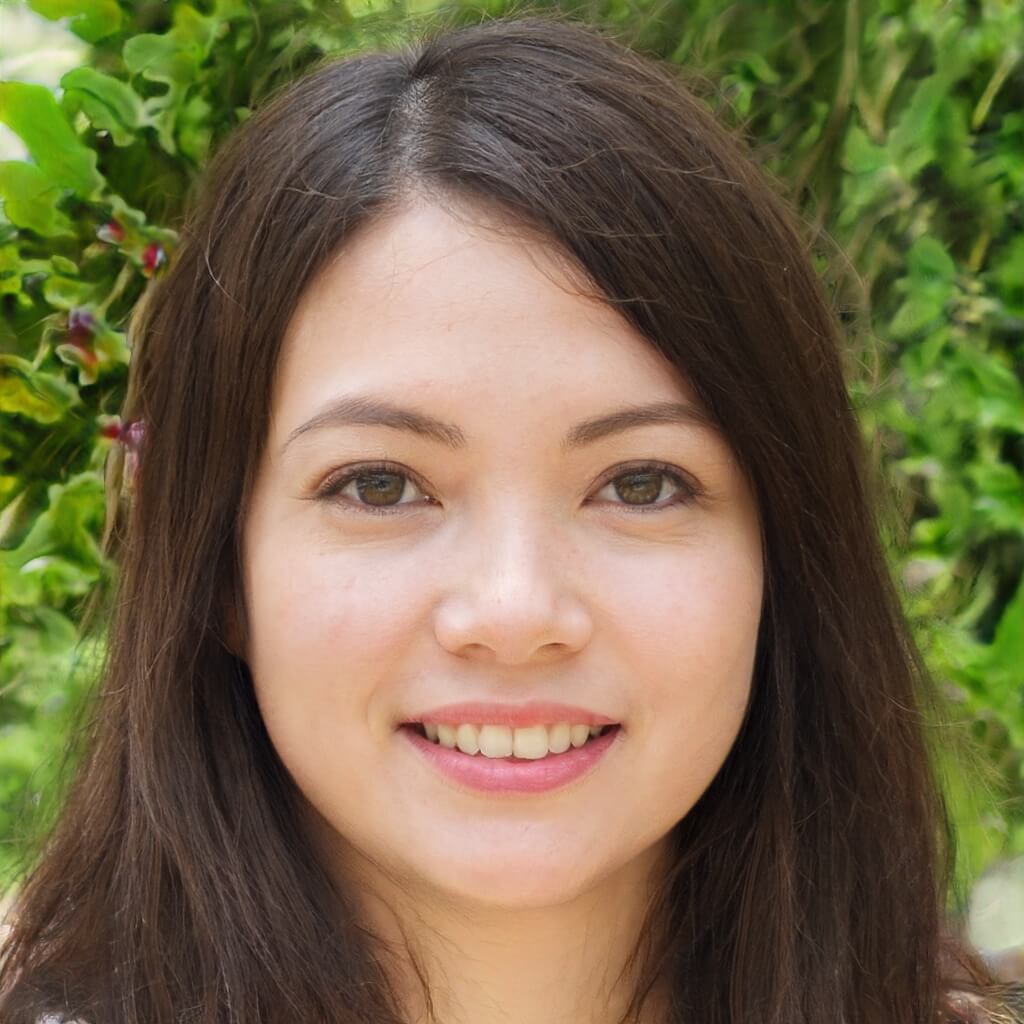 Social Media Manager
Karolyn leads our online team, ensuring we get the latest stories that need telling.