The duty to enforce international human rights law rests primarily with governments themselves. However, the United Nations and other international organizations promote respect for human rights worldwide.
Governments have an obligation under international law to respect their citizens' human rights. They also have a responsibility to respect these fundamental freedoms themselves and ensure that all people in their territory can enjoy them without fear of persecution or repression.
Human Rights are enforced by many different groups, including individuals, non-governmental organizations (NGOs), businesses, journalists, and others who work together to promote respect for all peoples' fundamental freedoms.
The Human Rights Council is a United Nations body charged with monitoring and evaluating human rights conditions worldwide. It's made up of 47 member states, which the UN General Assembly elects. They serve three-year terms and can be reelected once.
The Human Rights Council is responsible for strengthening the promotion and protection of human rights around the globe. It was created in 2006 as part of a reform package that aimed to make the UN more effective, accountable, transparent, and equitable. This includes a system of special procedures, expert advice, and complaint procedure.
The HRC has several special procedures that monitor specific countries, agendas, or regions, such as North Korea and Syria, or racism and discrimination against women. These experts work on behalf of the council to investigate human rights violations in those countries or regions.
There's also a complaint procedure that allows individuals who feel their own country isn't upholding its responsibilities under international law to bring their case before it. If they win, they could see changes at home.
Other than these formal methods, many non-governmental organizations are working at the local level on issues ranging from women's empowerment in India, protecting journalists in Mexico, or defending LGBTI people against violence across Africa.
To learn more about human rights, explore our articles in Living By Example's blog section.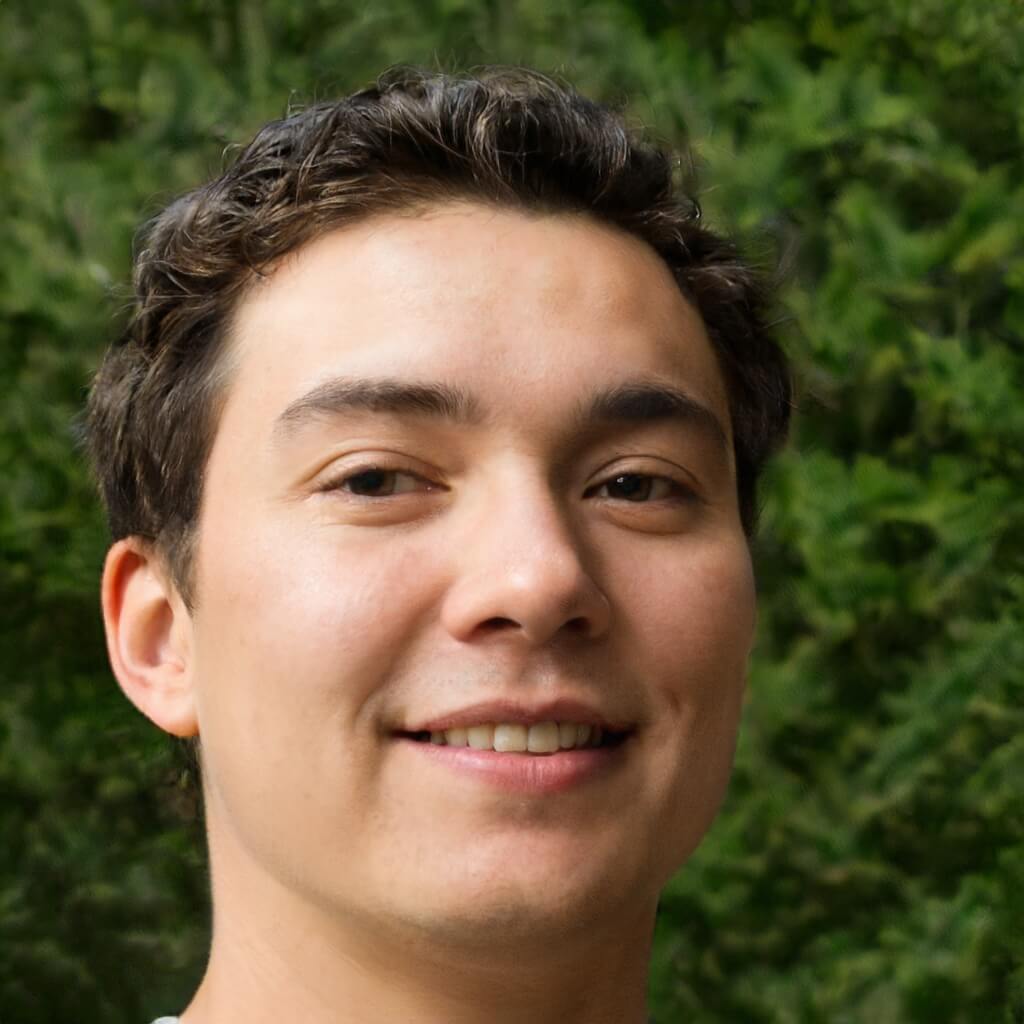 Founder/CEO
Brian formed Living By Examplealongside Cynthia after working for two decades alongside international institutions for humanitarian aids and other efforts worldwide, may it be catastrophes made by men or nature. Brian built Living By Examplewith the hopes of bringing more cultural diversity across the internet.
He primarily writes amazing stories about cultures and shares different ideals with our readers through his stories. He believes that people empowerment is important especially during these trying times.