Stoicism helps people live better lives. The gist of this ancient philosophy is that the best way to deal with difficult situations is to remain calm and rational — this approach applies to both positive and negative events.
For example, if you receive some good news, don't get too attached to it, or else you'll set yourself up for disappointment if things don't work out. Similarly, if you experience something bad, don't dwell on it or let your emotions take over. Instead, try to see the situation objectively and come up with a constructive plan for dealing with it.
While Stoicism originated thousands of years ago, its philosophy is still relevant today. Many modern self-help gurus advocate using Stoic principles to improve lives.
The Origins Of Stoicism
Stoicism is a school of thought famous in Greece and Rome in the 3rd century B.C. It taught people how to avoid a miserable life by focusing on becoming virtuous people.
The ancient Greeks and Romans wanted to achieve happiness not by material things but by having an excellent soul. Stoics helped them address life's anxiety and stress by providing answers to troubling questions such as "What do I want out of my life?"
By teaching principles on maximizing positive behaviors, people started leading positive lives that led to great happiness. The reverse was also true, and people who pursued negativity started leading negative and miserable lives.
Stoicism prevailed even in the modern centuries and was practiced by renowned individuals like George Washington, Thomas Jefferson, Tim Ferriss, Arianna Huffington, and many more.
The Ways Of Stoicism
Stoic philosophy has changed over time, but the core beliefs and strategies remain the same. Here are some famous ones:
1. A good life involves moral and just actions. Don't waste time on theories. When you find a solution, go out there and take action. – Marcus Aurelius
2. We don't have control over everything that happens in life. Know the difference between what we can influence and what we can't and stop worrying about the latter. – Epictetus
3. Be content with what we have and don't suffer wanting the things we lack. We don't require luxuries to live a good life. – Seneca
4. There's opportunity in adversity. When misfortune happens, stop useless lamenting and use the time to hone other skills. – Seneca
5. Our lives are finite. Be grateful for what we have daily, don't stress about every small thing, and live our lives to the fullest. – Epictetus, Seneca
6. Our perceptions determine the impact of external events. Control the way we think, and our reactions will follow. – Marcus Aurelius
Practice Stoicism For A Better Life
You don't need to be an expert in stoic principles to practice stoicism. Understanding the basic ideas above and putting them to practice can help you achieve the fulfilled and virtuous life that Stoics have promoted for centuries.
For more interesting articles about various life philosophies, check out the Society section of Living By Example.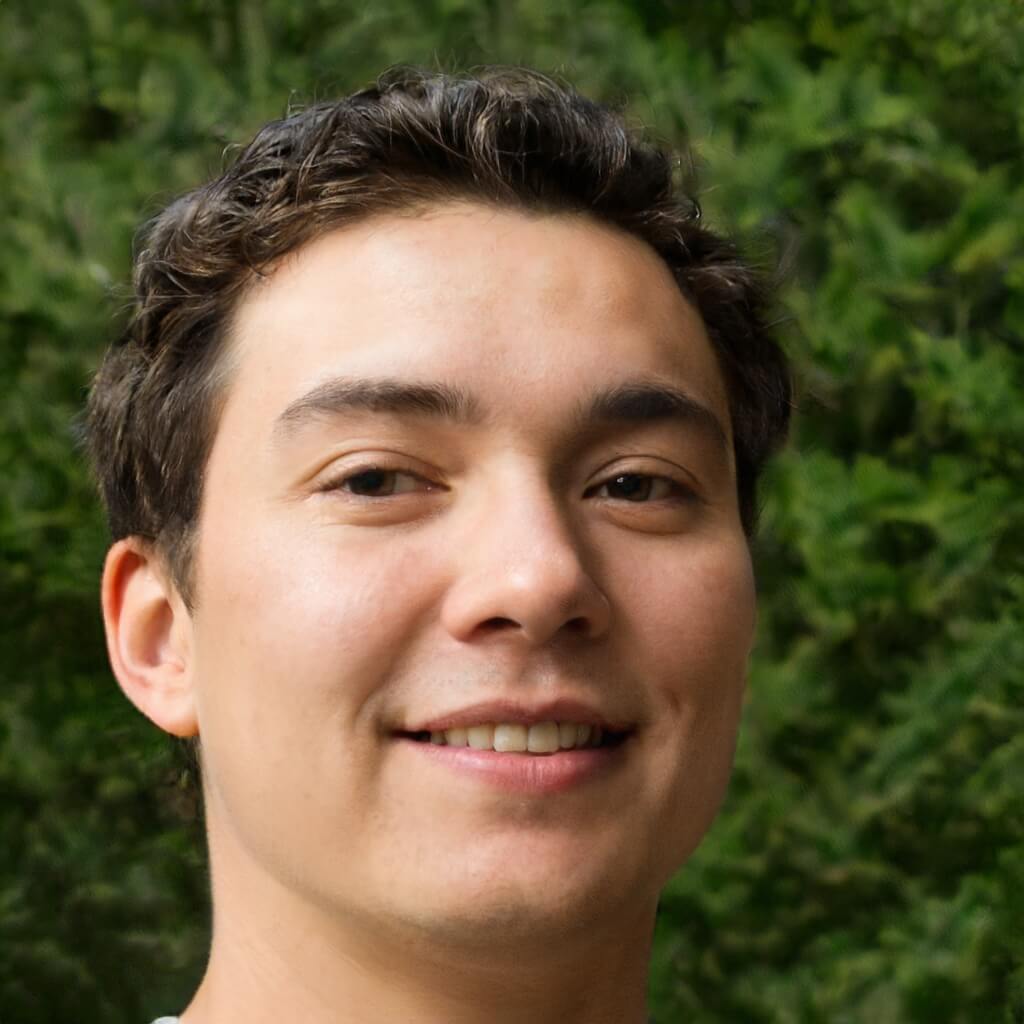 Founder/CEO
Brian formed Living By Examplealongside Cynthia after working for two decades alongside international institutions for humanitarian aids and other efforts worldwide, may it be catastrophes made by men or nature. Brian built Living By Examplewith the hopes of bringing more cultural diversity across the internet.
He primarily writes amazing stories about cultures and shares different ideals with our readers through his stories. He believes that people empowerment is important especially during these trying times.