A polite fiction is a group's ability to substitute fiction for the reality that promotes group unity. The following are some examples to get you started.
Politeness
Politeness often necessitates the use of fiction. Bowing is, for example, an etiquette rule in Japan that expresses humility and respect. This might happen when there is no genuine humility or respect in the relationship.
Expressions on the Face
Smiling is one of the most common facial expressions used to create a calm atmosphere. For instance, you were smiling at a neighbor to show that you have no grudge against them. When you're not feeling compatible with smiling, this can happen.
Insincerity
Pretending to be friends with someone you despise because they have a high social rank or authority is an example of insincerity.
Denial
When reality is inconvenient to social cohesiveness, groups can deny it. Consider a company that causes economic harm such as pollution and has a culture of avoiding the subject.
Groupthink
Groupthink is an intensive ideological atmosphere in which individuals of a group must pretend to believe what the rest of the group claims to believe or risk being shunned by the rest. Self-appointed thought leaders and thought police are in charge of mapping out and enforcing the ideology.
Elephant In The Room
The elephant in the room is a problem that everyone is thinking about but that no one wants to talk about because it is socially awkward in some way. For example, at a Christmas celebration, an extended family may fail to disclose a recent divorce in the family.
Face Saving
When a group assists a person in avoiding embarrassment, this is known as "saving face." For example, coworkers compliment you after you give a flop presentation.
Even if polite fictions aren't real, they aren't always unreasonable because it can help to foster civility and all of its benefits, such as economic stability. As a result, parties acting in their own best interests may actively maintain polite fiction.
Are you interested in knowing more about culture? Here's an article on culture legitimation.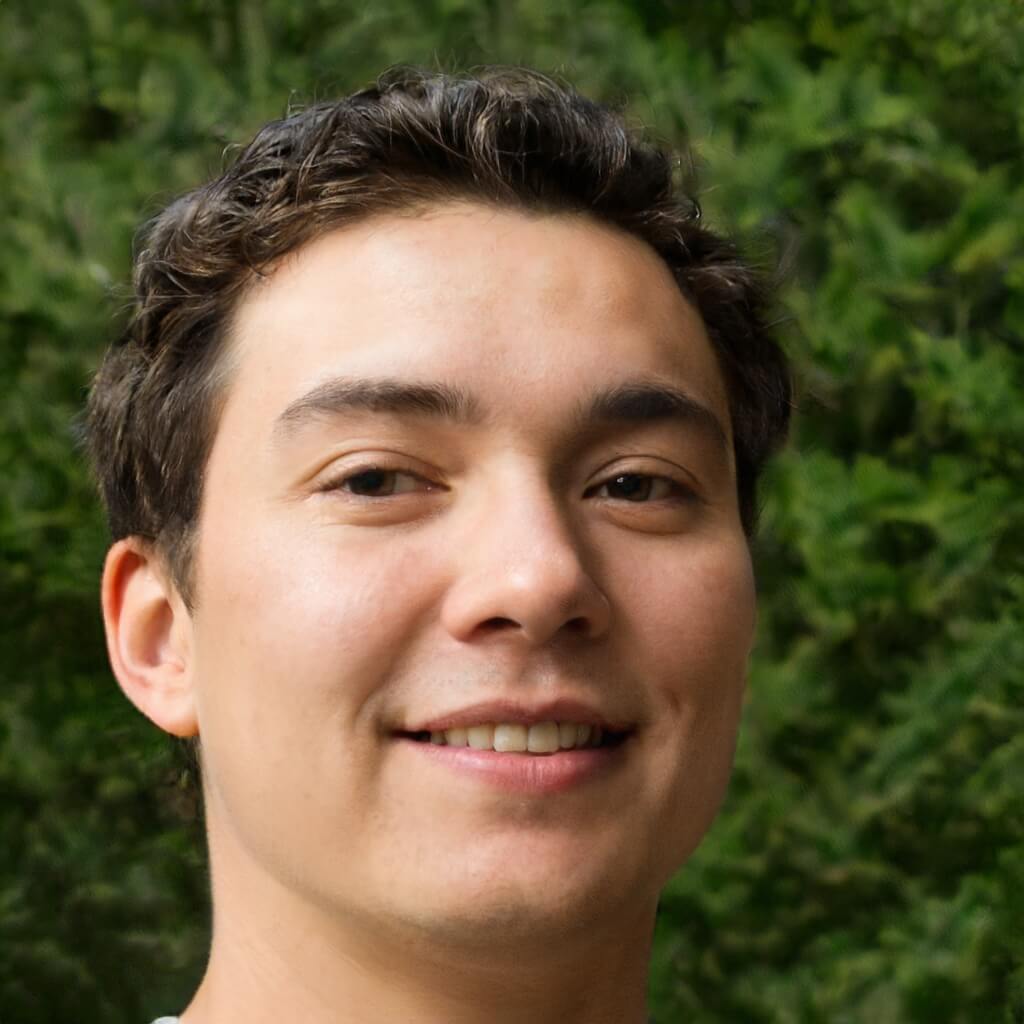 Founder/CEO
Brian formed Living By Examplealongside Cynthia after working for two decades alongside international institutions for humanitarian aids and other efforts worldwide, may it be catastrophes made by men or nature. Brian built Living By Examplewith the hopes of bringing more cultural diversity across the internet.
He primarily writes amazing stories about cultures and shares different ideals with our readers through his stories. He believes that people empowerment is important especially during these trying times.