A social bias is a faulty mental pattern that lowers social intelligence. This is a group of biases rather than a single prejudice. It is defined as any bias that leads to unfair or inaccurate social assumptions and judgments. The following are examples of social biases to help you understand their key role in human behavior.
Group Attribution Bias
This is defined as a predisposition to attribute others' actions to their identity. Members of an ingroup explain their actions based on circumstances or personal attributes, while members of an outgroup explain their actions based on identity.
Someone, for example, becomes enraged. If the person is a member of your ingroup, you may sympathize with them and examine their reasoning. It is easy to blame the person's identity and avoid sympathizing if you consider them not to be members of your group.
Stereotype
A stereotype is a form of thinking heuristic in which humans categorize things and ascribe properties to those categories. This is a social bias in which you make quick generalizations about people based on their identities and then presume that each group has a lot in common.
This is unjust because people are unique individuals. Stereotypes are often used to gauge human behavior since childhood despite the reality that people only have a few shared features based on identity variables like ethnicity, nationality, gender, physical appearance, socioeconomic class, or age.
Discrimination
Discrimination is bias expressed through judgments and actions. Prejudice may be recognized as illogical in some instances and prevented from manifesting as discrimination.
If you are nervous on a plane because someone sits next to you, you should acknowledge this as a little emotion and attempt to overcome it. You could also impulsively switch seats, in which case you would have discriminated against that person.
Clustering Illusion
This tendency to see patterns where none exist or to see the significance in statistically insignificant patterns. This could exacerbate group attribution bias.
If you're cut off twice in a row by two different male cars, you might start to conclude that men are lousy drivers. Obviously, this does not represent a statistically significant pattern.
Prejudice
When a stereotype develops an unreasonable emotion, opinion, or conduct toward someone based on their identity, this is known as prejudice— an example is getting scared when someone you consider to be an outgroup sits next to you on a train.
Unconscious Bias
Any cognitive prejudice that arises from unconscious cognition, such as intuition, is known as unconscious bias. This is frequently misunderstood as being limited to social biases or prejudice.
Individuals who are aware of their unconscious bias may be able to change unfair or incorrect judgments or feelings on a conscious level. Someone afraid of the unknown, for example, may be able to rationalize this intuitive sensation.
The role of social biases can often dictate or even challenge the way people act in private or public. Examples of social biases such as prejudice, unconscious bias, and discrimination are constantly challenged due to their negative impact on the cultivation of social norms in the modern world. 
You can learn more about human behavior and how social biases impact it by visiting our blogs at Live By Example.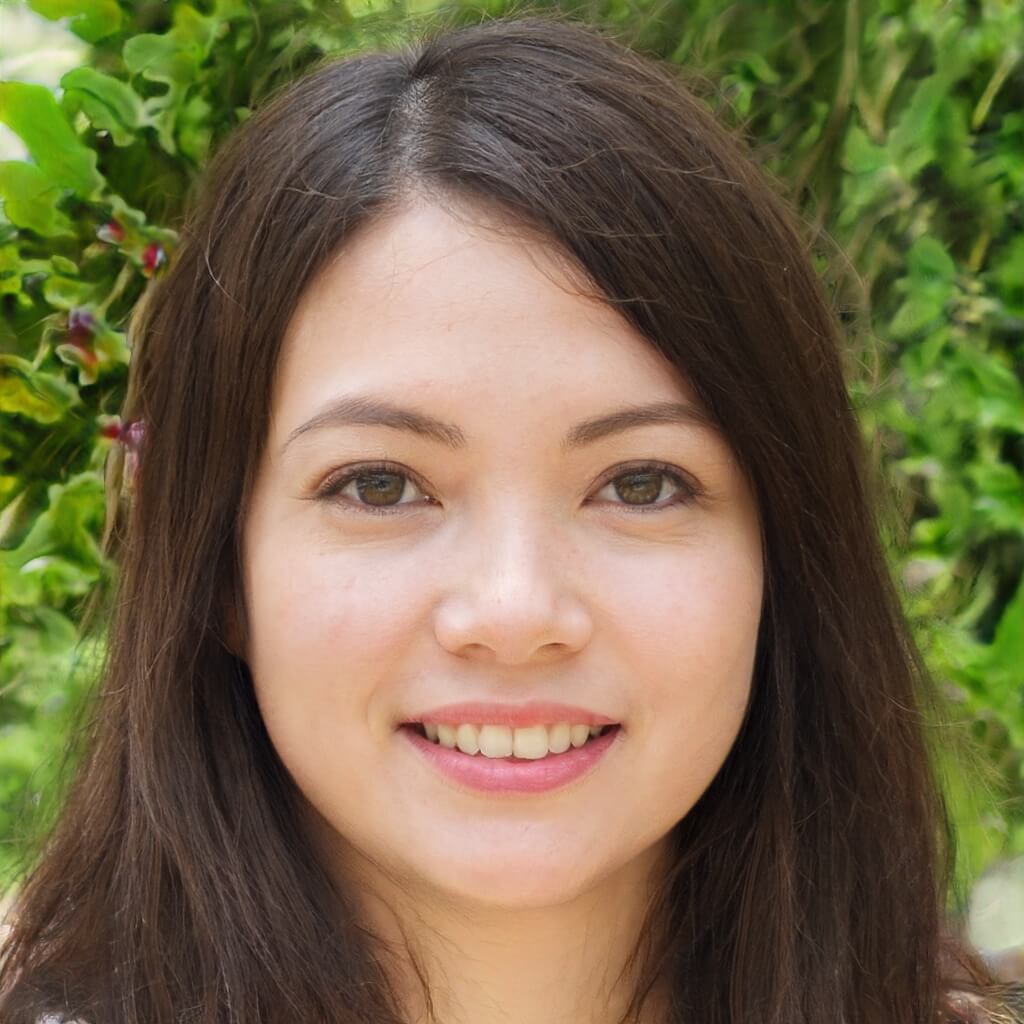 Social Media Manager
Karolyn leads our online team, ensuring we get the latest stories that need telling.