The meaning that people give to a geographical location is a sense of place.
It refers to the vast range of relationships that form between people and places due to a person's attachment to a particular environment and its meanings.
Finding a sense of place can improve a community's overall quality of life. The following are
some examples to get you started.
Culture
Local cultures are defined by language, festivals, food, and other elements.
Norms
Social norms include expectations of behavior and customary practices that help people get along and get things done in a given location are.
Architecture
These are unique designs of buildings and structures in a city, town, or neighborhood. Compared to places with standard architecture that can be found in hundreds of places, good architecture stands out in terms of visual appeal, functionality, and a sturdy foundation.
Public Areas
Public areas are places available to the public that provide opportunities for relaxation, social contact, and personal reflection.
Commerce
Businesses like cafes, restaurants, stores, markets, and nightlife add to the vibrance of a neighborhood. Mixed-use areas with a mix of residential, commercial, and public spaces may leave a greater impression on a place than sprawling suburban developments.
To contribute to a unique vibe, establishments should be distinct in incorporating a specific theme to their place. In general, chain restaurants with the same appearance as everyone else might detract from a sense of place.
History
The history of a location may include spectacular events or simply the general impression that people have lived there for many years.
Heritage
Heritage refers to anything that has been passed down from generation to generation, including intangibles like traditions and tangibles like historical structures.
Storytelling
Sharing information about a location's history, myths, and folklore are considered forms of storytelling.
Genius loci, for example, is a typical sort of myth that includes guardian spirits guarding a location. These legends can provide color to an area, such as honoring or appeasing local spirits at festivals.
Symbols
Symbols of a location, such as a well-known structure, a well-known shop, a work of art, or a local delicacy.
Tradition
Tradition means continuing to do things the way they have always been done. Living history is accomplished by the following tradition.
Community
Locals interact socially, such as children playing in the park or neighbors organizing community events.
Adversity
A positive sense of location isn't always the case. Adversity and hardship are great for forming social relationships.
For instance, poverty, crime, pollution, overpopulation, corruption, ineptitude, risk, and disasters can all contribute to a sense of place in a town. This presents a community with many difficulties to address as a group, necessitating immediate solidarity.
Lifestyle
A manner of living is referred to as a lifestyle. People's lifestyles vary greatly. However, some patterns can be associated with a location, such as how individuals travel to work in a specific neighborhood.
Identity
People may have a deep emotional attachment to their home or birthplace. This can typically serve as a foundation for strong social relationships among peers or social circles.
Celebration
These are gatherings, festivities, and joyous occasions helped within a group or a community, such as a holiday like Christmas or a seasonal festival like Lunar New Year.  
Visitors
While natives normally define a place, tourists can sometimes define a place because they outnumber the inhabitants. For example, a beach that attracts partygoers or a shopping zone that attracts big spenders.
Understanding these sense of place examples can often dictate psychological and social responses to difficult situations. Having a sense of place in a friend group or social setting has the power to shed light on human behavior. 
Explore how finding a sense of place can vary amongst children and adults by reading through our blogs at Living By Example.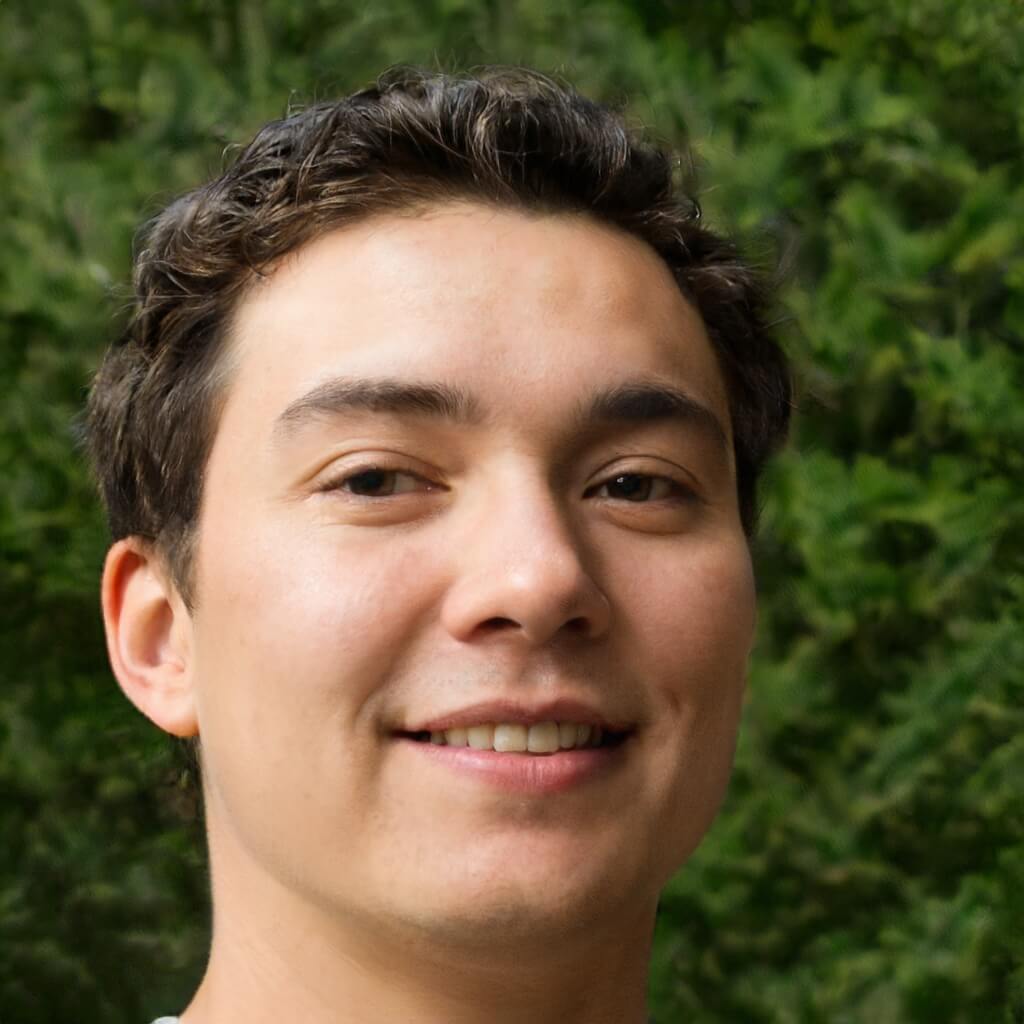 Founder/CEO
Brian formed Living By Examplealongside Cynthia after working for two decades alongside international institutions for humanitarian aids and other efforts worldwide, may it be catastrophes made by men or nature. Brian built Living By Examplewith the hopes of bringing more cultural diversity across the internet.
He primarily writes amazing stories about cultures and shares different ideals with our readers through his stories. He believes that people empowerment is important especially during these trying times.