Denial is when you say something isn't true. This word is frequently used to imply that the truth has been ignored or suppressed. The following are some examples to get you started.
Lie
Lying is denying something that one knows to be true to avoid the consequences of that fact.
Non-denial Denial
A non-denial denial makes it appear as if you deny something when you don't truly deny it. "We have no plans to raise taxes," for example, says a politician. This isn't to say they won't raise taxes; it just means the plans haven't been finalized.
Narcissistic Defense
Narcissists are well-known for taking tremendous measures to maintain their inflated sense of self-worth. These strategies are known as narcissist defenses, and they include the ability to deny what is true. Narcissists may be able to persuade themselves that this denial is true.
Motivated Reasoning
Instead of seeking objective truth, motivated reasoning is the act of gathering evidence to support what you want to accomplish. A person who spends too much time playing video games, for example, will make justifications to explain their behavior. For example, the games improve their reaction time while neglecting more serious consequences such as poor work or school performance.
Groupthink
Denying an uncomfortable fact because it contradicts a group's ideology, such as a political party's doctrine.
Polite Fiction
When a group avoids the truth in favor of a fabrication that is more conducive to group peace or saving face, this is known as polite fiction. For example, a sales team that holds a year-end party to celebrate their excellent accomplishments but had a difficult year due to the loss of several significant customers.
Backfire Effect
When an individual is confronted with evidence suggesting their opinion is incorrect, the backfire effect occurs. For example, a person cherry-picks data to dismiss an increasingly obvious environmental crisis.
Plausible Deniability
The practice of designing something to be easy to deny is known as plausible deniability. For instance, a decision reached through a casual conversation with no written record.
Gaslighting
Gaslighting is a weird attempt to get someone to lose their hold on reality by contradicting perceptions and facts. For example, pretending you can't hear noises of weird voices coming from a covert gadget.
Social norms are the unwritten rules of a particular social group or culture, but do you know why they exist in the first place? Visit this blog post to learn more about social norms.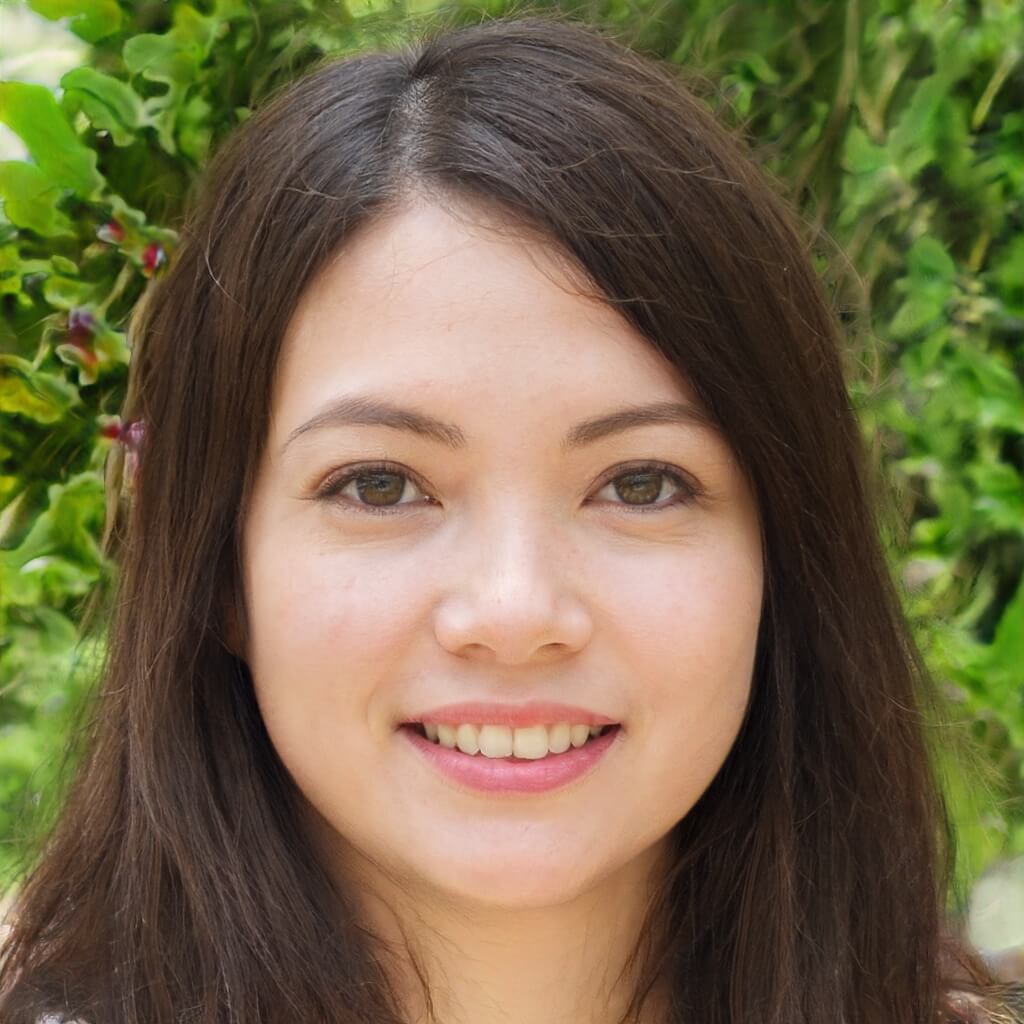 Social Media Manager
Karolyn leads our online team, ensuring we get the latest stories that need telling.