Human rights day is celebrated on the 10th of December every year to celebrate the basic rights of human beings. Human rights lawyers participate in the proceeding of human rights day. They are legal professionals who specialize in seeking justice for human rights violations.
Human rights are the basic freedoms that every person deserves, including freedom of expression and religion. They're also equal access to justice, education, health care, and employment. These are things we often take for granted in our daily lives, but they mean everything when protecting people from abuse or oppression.
Human rights day is celebrated to spread awareness about human rights violations. Human rights violations can be defined as the violation of a person's basic human rights. They include torture, political executions, assassinations, arbitrary arrests, abductions, and detentions without trial.
It is essential that we protect these rights through legislation because they allow us to live our lives with dignity and self-determination without fear of persecution or discrimination based on who we love, what we believe, or how we choose to express ourselves. Without this protection, there can be no justice for all, only injustice for some.
UN Human Rights Council HRC) works for all people everywhere through resolutions, decisions, and actions. HRC is dedicated to promoting universal respect for human rights by strengthening national institutions, promoting dialogue among civil society actors, and engaging with regional organizations across the globe.
This commission has been integral in protecting people's fundamental human rights for over 70 years. Doing so has helped create an international community that is more just, fair, and equal than ever before.
Societies and governments cannot progress without ensuring human rights and should do their best to provide human rights. That is why the gist of celebrating human rights is to spread awareness and promote raising your voice against injustice.
As humans, it's our responsibility to protect each other from harm and violence wherever possible. This means making sure everyone has equal opportunities regardless of gender, race, religion, or sexuality.
To learn more about human rights and their importance, visit Living By Example and explore our blog section.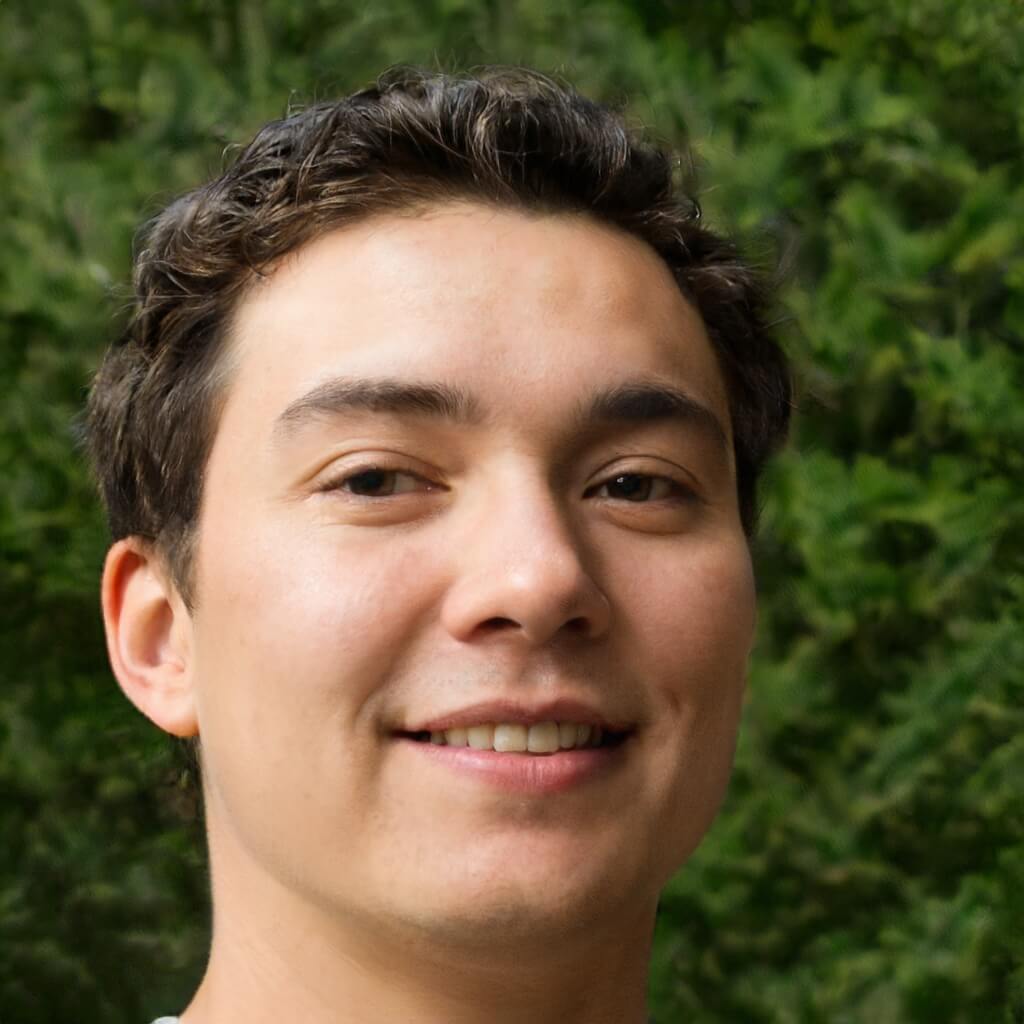 Founder/CEO
Brian formed Living By Examplealongside Cynthia after working for two decades alongside international institutions for humanitarian aids and other efforts worldwide, may it be catastrophes made by men or nature. Brian built Living By Examplewith the hopes of bringing more cultural diversity across the internet.
He primarily writes amazing stories about cultures and shares different ideals with our readers through his stories. He believes that people empowerment is important especially during these trying times.