The Human Rights Act is the law that protects our basic rights. It's been in place since 2000, and it's something we should all be aware of. This act protects 16 basic rights, and they concern issues such as life, liberty, and freedom from torture or inhuman treatment.
Human rights include the right to life, freedom from torture and inhuman or degrading treatment, the right to liberty, freedom from slavery and forced labor, the right to a fair trial, protection from discrimination in certain circumstances, respect for private and family life, freedom of thought conscience and religion.
The right to education, health care, and right to self-determination is also important. All human beings deserve these universal freedoms. Yet millions around the world experience violations every day because their governments fail to protect them.
The human rights activists also fight for other freedoms such as expression or freedom of speech, which are not absolute rights but may be limited by law if necessary in a democratic society. Human rights are the basic freedoms and protections that every person is entitled to.
Civil and political rights, such as freedom of expression, equality before the law, religious liberty, and privacy, are also important for existence. Economic, social, and cultural rights like the right to education, health care, or employment, and collective or group rights like minority rights should also be provided.
Governments must protect these fundamental freedoms through legal means. These fundamental freedoms apply to everyone without exception regardless of our race, ethnicity, religion, or gender identity.
You can help protect these important values by learning how to identify violations of human rights around you. By understanding your human rights as well as those of others in your community, you'll be better equipped to speak up when necessary.
And suppose someone is being denied their basic freedoms or treated unfairly because of who they are or what group they belong to, whether it's based on race, ethnicity, religion, or gender identity. In that case, we all need to stand together against this injustice.
To learn more about human rights and their importance, visit Living By Example and explore our blog section.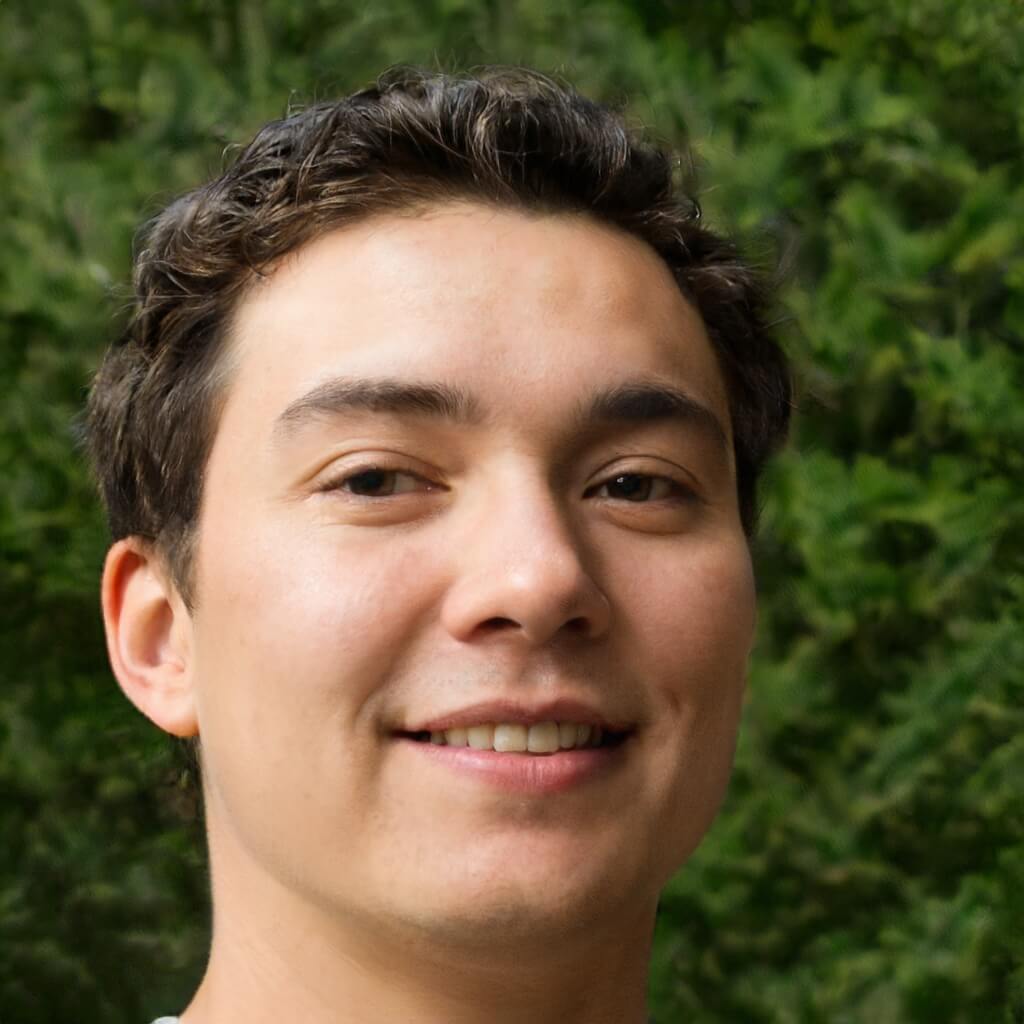 Founder/CEO
Brian formed Living By Examplealongside Cynthia after working for two decades alongside international institutions for humanitarian aids and other efforts worldwide, may it be catastrophes made by men or nature. Brian built Living By Examplewith the hopes of bringing more cultural diversity across the internet.
He primarily writes amazing stories about cultures and shares different ideals with our readers through his stories. He believes that people empowerment is important especially during these trying times.