GPSNR or Global Platform for Sustainable Natural Rubber is a prominent international organisation devoted to ensuring that the natural rubber value chain is ethical and ecologically sound. Rubber is a commodity that significantly affects the environment, therefore focusing on optimising the procedure of rubber manufacture, procurement, and supply is critical to minimising societal effect and developing good offsetting alternatives for the sector. Giti Tire joins the ranks of BMW, Toyota, General Motors, Ford, and Volkswagen as a supporter of the GPSNR. All GPSNR signatory businesses collaborate toward a shared commitment for moral activities that improve the social, ecological, and economic integrity of the natural rubber distribution network.
About Global Platform for Sustainable Natural Rubber (GPSNR)
The Global Platform for Sustainable Natural Rubber is dedicated to increasing worldwide demand for sustainable natural rubber by acknowledging forestry as well as other environmental conversions, ecological imbalance, human and labour rights abuses, and unfairness in the natural rubber supply chain. Members of GPSNR take a pledge to maintain the 12 Principles of Sustainable Natural Rubber upon joining the organisation.
The membership-driven global organisation aims to establish natural rubber value chain sustainability. It gathers together diverse stakeholders on the basis of fair trials, equity, and ecological sustainability to form areas of agreement. Anyone in the natural rubber sector is welcome to join the organisation. Tire manufacturers, smallholders, civil society organisations, processors, merchants, automobile manufacturers, and other downstream consumers are among those who fall under this category.
GPSNR understands that how a corporation could effectively integrate the Policy Components into its commitments will vary based on the corporation's location in the distribution chain. As a result, it gives instances relevant to each supply chain node to encourage the Policy Components' proper implementation.
GPSNR has established these Policy Components to assist its members in converting the 12 Principles into specific pledges that can be executed, evaluated, and assessed. New members must agree to the platform's Vision and Mission, as well as the GPSNR Policy Framework and the Founding Member Statement's standards. Members of the GPSNR have agreed to follow the following guidelines:
Embrace the GPSNR Policy Components in their corporation's sustainable natural rubber manufacturing and procurement strategies
Work with GPSNR to achieve business goals
Participate in discussions with key stakeholders
GPSNR Policy Framework
The Policy Framework of GPSNR explains the key elements that the organisation expects its ordinary company members to incorporate in their natural and sustainable rubber manufacturing and purchasing strategies, as well as additional documents. Each corporation member must create, distribute, and execute a policy or other document that incorporates the GPSNR Policy Components and is tailored to the context and supply chain position. Although the policy components apply to all business members, the execution activities will vary depending on the corporation's location in the natural rubber supply chain.
Following are the pointers that are mentioned in the policy framework of GPSNR.
All member organisations must aim to meet a range of socioeconomic, economic, and ecological obligations.
These are to be incorporated in the policies and other documentation of ordinary members who produce sustainable natural rubber.
Through a risk-based strategy, the Implementation Guidance is also being produced for industrial producers, processors, and manufacturers.
Giti Tire's Association with GPSNR
Natural rubber is consumed by the tire industry approximately 70% of the time, and the need is increasing, highlighting the numerous social, economic, and ecological potential connected with its manufacturing. Giti Tire, the Singapore-based tire company, has joined GPSNR (Global Platform for Sustainable Natural Rubber), an international membership-driven initiative devoted to ensuring an environmentally sound natural rubber (NR) supply chain.
As a part of GPSNR, Giti Tire approaches the ranks of the world's premier tire producers and global vehicle companies. The tire company's inclusion in the platform shows continuing measures to enhance its CSR programme, which includes attempts to be a forerunner in green manufacturing, procurement, environmental conservation, education, and other sustainable activities that benefit international and regional communities.
All GPSNR member organizations share accountability for constructive activities that improve the social, environmental, and economic sustainability of the natural rubber supply chain. The organization's actions are guided by the UN Sustainable Development Objectives (SDGs), notably the emphasis objectives of No Poverty, Decent Work and Economic Growth, Climate Action, Industry Innovation and, Responsible Consumption and Production, and more. The popularisation of better principles is connected to the achievement of significant improvement on a global basis, according to a study of comparable supply chain sustainability efforts. This is a situation that necessitates the whole supply chain's active involvement.
Giti Tire is highly dedicated to environmental responsibility and community projects, including engagement in sustainability programs to build a better society, in complement to its extensive network and influence in the automobile industry.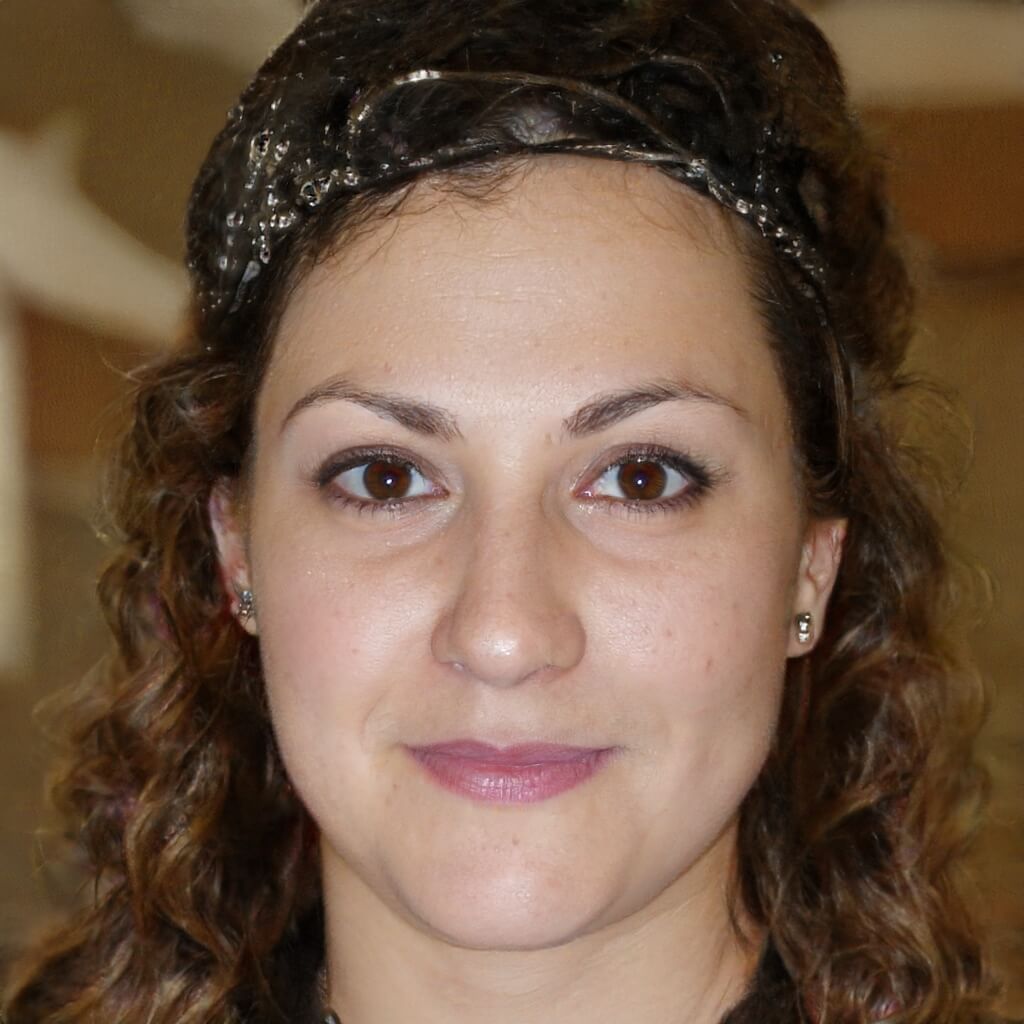 Co-Founder, Editor-In-Chief
Cynthia met Brian during one of their aid work on Typhoon Katrina, and they have been inseparable since. They both believe that Living By Example could be the best platform there is to write about subjects that will help people connect with others and give them a deeper understanding of different societies and cultures.