The act of avoiding something that you find unpleasant or difficult is known as avoidance. The following are some of the most typical forms of avoidance.
Procrastination
Procrastination is the avoidance of chores or activities that you know you should undertake but are putting off for whatever reason.
Path of Least Resistance
Do the simplest, most convenient, and most comfortable thing possible to avoid stress; this can leave a person vulnerable and unable to cope with even the smallest amount of stress in the long run. It also ensures mediocrity or below because avoiding effort and challenges makes it difficult to develop talents and capacities.
Risk Avoidance
Risk avoidance can be a sensible approach to risk management. Excessive risk avoidance is undesirable because the risk is the foundation for all value production and human experience. Others entirely eclipse an arrogant employee who mocks risk-taking colleagues' mistakes.
Conflict Resolution
Even when attention is required, avoid situations that cause disagreement. Consider a small business owner who refuses to fire an egregiously unprofessional employee.
Emotional Avoidance
Emotional avoidance is the aversion to negative feelings like fear, discomfort, and grief; this ignores the importance of these feelings in your growth and well-being, for example, a person who actively avoids melancholy after the death of a loved one.
Coping
Avoidance is a coping mechanism in which a person attempts to escape stress by avoiding it. Consider a person who avoids flying because of a phobia of flying. Fears may stay or develop worse as a result of this.
Motivated Reasoning
Motivated reasoning is the act of making up reasons to accomplish what you want to do. For example, someone frightened of flying may use various one-sided logic to persuade themselves that travel is terrible.
Denial
Ignoring obvious truths due to their uncomfortable nature. Denying an obvious problem, for example, because fixing the problem may entail an effort, change, or cost that you prefer to avoid.
Delusional Thinking
To avoid anything unpleasant, people make up replacements for reality. To prevent feelings of inadequacy, imagine that you have talents that you don't have. Imagination is important in designing the future but is often ineffective in coping with existing circumstances. If you consider yourself so fortunate that someone will pay your rent for you, this may not occur.
Ambiguity Avoidance
Trying to stay away from strange things is ambiguity avoidance. For example, dine at the same restaurant every week to reduce the stress of coping with a novel food and setting. One of the reasons that well-known brands and chain restaurants succeed is that they minimize ambiguity.
Overthinking
Overthinking is using mental processes to postpone a decision that one must make. For example, students spend so much time thinking about their major that they never finish it. This could be related to a fear of commitment and the weight of responsibility to make a life decision.
Dishonesty
Being untruthful to oneself or others to avoid an uncomfortable situation, for instance, lying to a teacher to avoid being punished.
Accountability Avoidance
Trying to avoid taking responsibility for your mistakes or bad behavior. A hotel manager, for example, blames low-level personnel for a room that has not been fixed despite several client complaints.
Passive-Aggressive Behavior
Attacking people while officially doing nothing wrong is a strategy. An airline employee, for example, reassigns a passenger to a bad seat because they dislike it. The technicality that this isn't against any regulations avoids accountability for bad behavior.
Sidelining
Sidelining is a social method for ignoring someone to avoid competition. For instance, a boss who perceives a talented team member as a threat may assign them to useless tasks and refuse to invite them to critical meetings and projects.
Technological advancements have transformed our lives throughout the years but do you know how it connects us? Visit this blog post to learn more.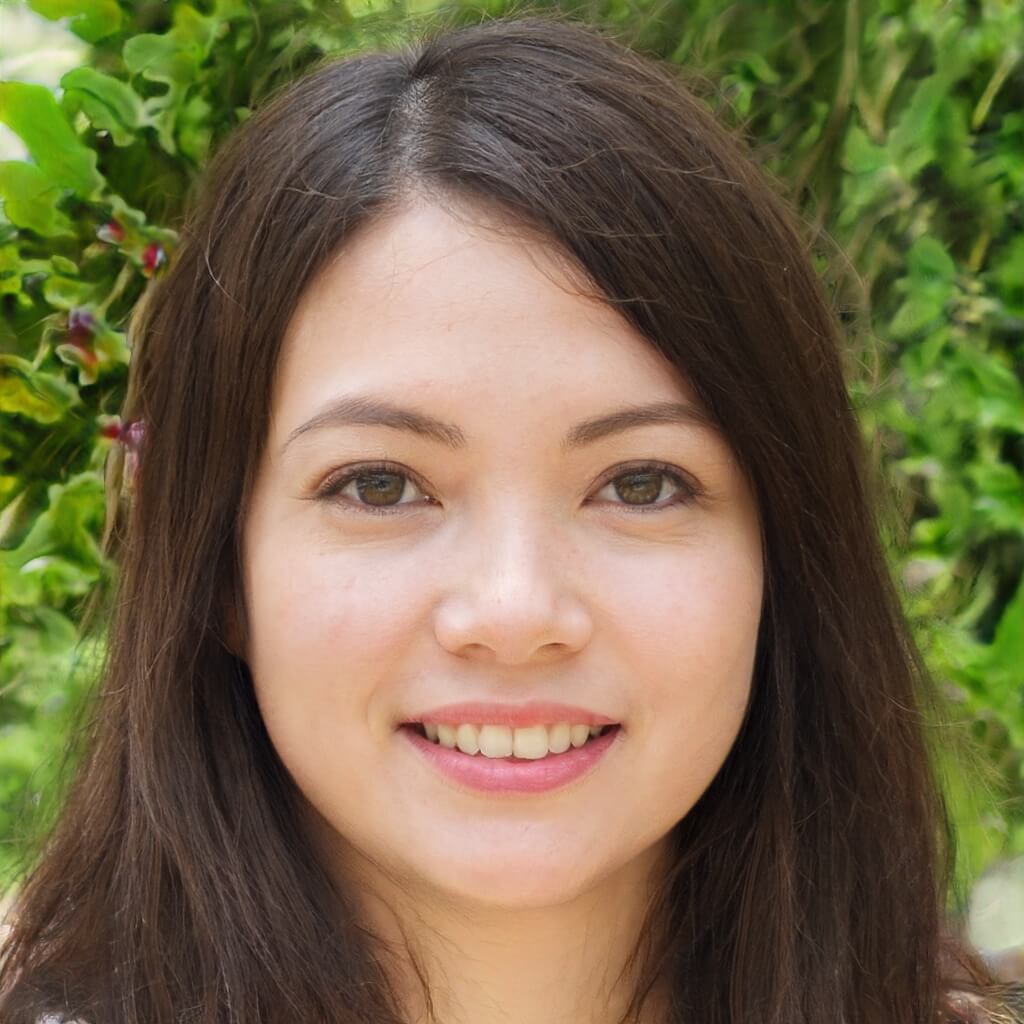 Social Media Manager
Karolyn leads our online team, ensuring we get the latest stories that need telling.