Understanding your academic interests might be quite beneficial in your career. It provides direction for your education, propelling you forward toward your goals. While determining your academic interests might be challenging for many students, once you choose your ideal career route, you will get a greater interest in the subject and work diligently to accomplish your dreams.
The process is not straightforward, but it is well worth the effort. The world is filled with hundreds of academic interests, and identifying them can be difficult.
Continue reading to find a few academic examples that may resonate with you based on your area of interest.
Biology
The most fascinating aspect of the world is the creatures that inhabit it; whether microscopic insects or gigantic mammals, each organism makes a vital contribution to the earth's creation. So if you're interested in delving into the smallest details of life on Earth and how they interact, biology and biological sciences may be a good fit.
This major can involve everything from the discovery of fundamental building blocks such as cells, molecules, animals, and microorganisms to in-depth research on the human body. Whether on land, water, or air, this major contains every animal and plant known to man. This major also allows for the exploration of genetics, physiology, diversity, and other fascinating characteristics.
Psychology
Nothing is as fascinating as the human mind. Every thought, every problem, and every conditioning are all connected to the human mind in some way. If you're interested in learning how these complex creatures called "humans" function, psychology may be a good choice.
Dealing with human problems, learning about various parts of the human mind, and honing your ability to listen to others without making judgments can be the most effective approach to increasing your understanding of the people around you. Whether it's research or practice, anything is possible if you pursue this major.
History
A section of the world would be lost if you never learned what your ancestors did. History connects you to them. If you're interested in learning about how modern and historic societies function, their significance, how they've impacted our current way of life, and what they might signify in the future, this major may be your haven.
History is well-known for engaging and informing pupils, and if you're looking to be one of them or already are, History may be your best option.
Computer Science
If you're fascinated by the technical advancements occurring around you and technology plays a significant role in your life, computer science may be a perfect choice.
Whether it's discovering new advancements or learning about the inner workings of the devices that surround you, a computer science degree is certain to capture your curiosity and keep you hooked on this rapidly evolving field. Computers and technology have branched out into practically every element of human life, and this will keep you connected to a variety of other fields such as commerce, entertainment, health care, and education, among others.
Chemistry
What if you wanted to study every facet of science in one major? Chemistry is for explanations. Whether it is molecular biology or physics, the major can gently touch any frontier of science.
Chemistry is an expert in a variety of subjects, including chemicals, nuclear reactions, and medicine. If you enjoy experimenting with new mixtures and producing something interesting to the surface, chemistry may be for you.
Languages And Literature
The world is deftly divided into distinct sections, each with its own literary beauty. If you are a language and book enthusiast, literature may be your winning point.
Languages and literature assist you in honing your language skills, comprehending the history of literature, identifying significant accomplishments, discovering culture, inventing texts from bygone eras, and writing, among other things. If you enjoy reading and are interested in pursuing a career in writing language and literature, this can be an excellent academic choice.
The literature will equip you with the ability to see things differently and to comprehend the world through a new peephole. In summary, this can be a path filled with mystery and discoveries.
Mathematics
If statistics, averages, calculations, precision, and accuracy are your mantras, mathematics is your best teacher.
Mathematics, like in the past, has expanded enormously in fields such as physics, biomathematics, and computer science. Numerous technical advancements are achievable now as a result of mathematical algorithms. Whether it is modern or ancient mathematics, each concept contributes to the development of another significant concept.
If mathematics is your strong suit, this academic choice will never disappoint you.
Physics
Balance can be critical, and what helps us grasp the world's balance is physics.
Physics can encompass a wide variety of subjects, ranging from the dispersion of light to optics, genetics, astrophysics, planes, chips, conductors, phones, and antennas, among others. Physics can be used to investigate whatever you touch. Additionally, you can refer to this as biology applied to non-living things that enable you to study the world around you.
Economics
Some of you may be curious about how money works in the market, how bank transactions are done, how the government determines the value of money, and how commerce and trade are structured in daily life. It's a matter of economics.
Economics can answer all your questions about production organization, distribution, and strategic consumption decisions. Whether conducting research or running a business, economics may provide you with a glimpse into how the world works financially and how each organization adds value by managing its economics.
Business Studies
If you're passionate about business and want to launch your own brand or even learn more about how business affects other facets of life, such as accounting, finance, organization, and management, business studies may be the best choice for you.
Business studies is a highly sought-after and highly competitive field that enables you to investigate various branches of the commercial world.
If you want to delve deeper into this field, starting with the business element is also a good way to go. Many businesses often use pins as brand logos to build brand image. Or use pins as promotional gifts to increase business profits. You can refer to the ideas of other brands, design Lapel Pin, and then try to have your own business.
Continue to explore and give yourself time to consider your academic interests. Discovering your interests will help you with a variety of things, including career paths, college admissions, following a passion, and knowing your strengths.
Check out LivingByExample's blog listing 8 leisure activities you can try to stimulate your mind.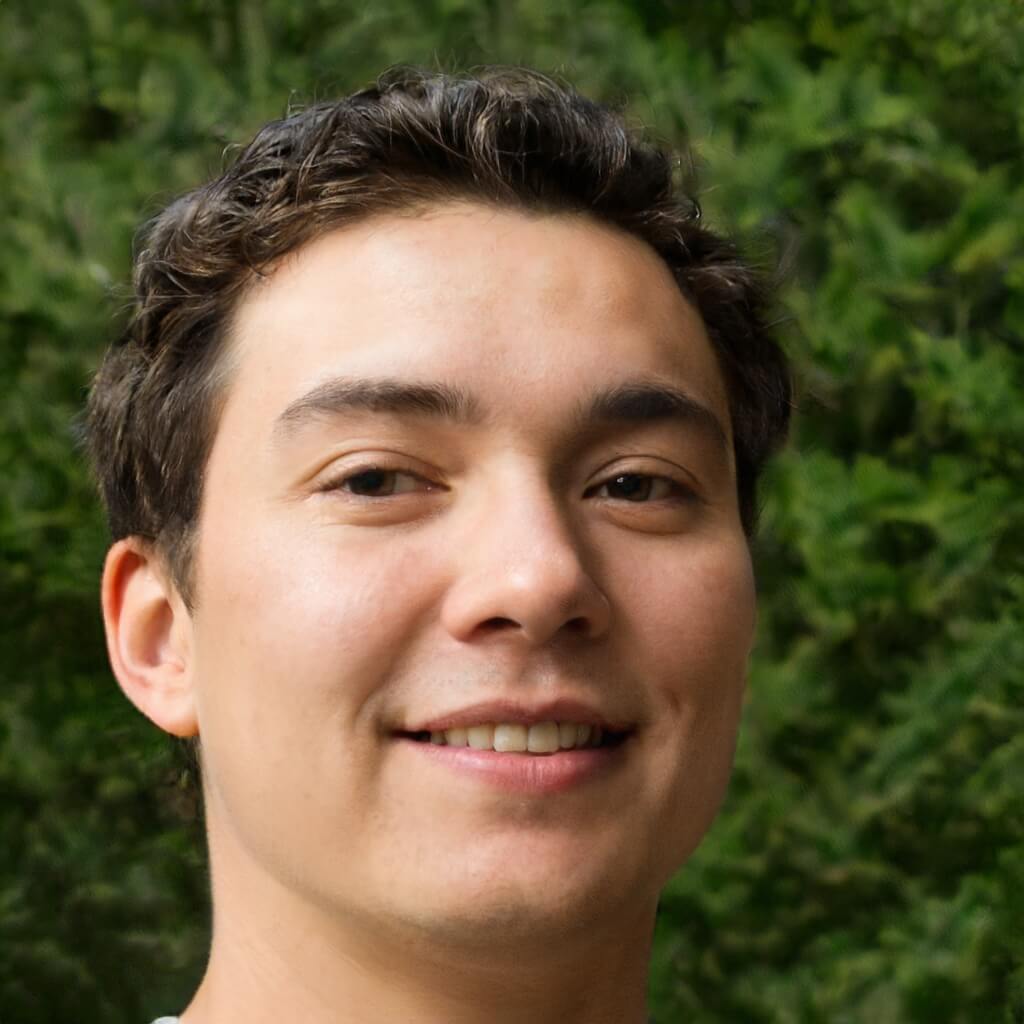 Founder/CEO
Brian formed Living By Examplealongside Cynthia after working for two decades alongside international institutions for humanitarian aids and other efforts worldwide, may it be catastrophes made by men or nature. Brian built Living By Examplewith the hopes of bringing more cultural diversity across the internet.
He primarily writes amazing stories about cultures and shares different ideals with our readers through his stories. He believes that people empowerment is important especially during these trying times.