When criminologists James Q. Wilson and George Kelling released an article in 1982 suggesting that signals of disorder will lead to more disorder, the shattered windows theory was born. They used an analogy in which a building or dwelling with a single damaged window will soon have all of its windows shattered if the windows are not repaired, thus creating a vicious cycle of disorder.
There are informal social regulations in every community. People usually don't start policing their communities unless they feel unsafe doing so. When people believe the neighborhood has become unsafe, they either move elsewhere or stay inside their homes to stay safe.
To better grasp this theory, here are some broken window theory examples.
Positive Feedback Loop
The broken window idea is based on a positive feedback loop in which A generates B, which generates more A. Litter on the street, for example, encourages individuals to litter, even more, resulting in even more trash on the street.
Busy Work
The government has been accused of using the broken windows hypothesis to excuse busy work in some circumstances. Police in Japan is known for taking bicycle-related offenses very seriously. They often stop adolescent riders in random spot checks to ensure they own and maintain their bicycles.
Crime rates are low in Tokyo, which creates a chicken-and-egg scenario. Is it low-crime because it takes little offenses so severely, or is it low-crime because it lacks the resources to dedicate to cycling offenses in the first place?
Slippery Slope
Among its many applications, the broken windows theory is often used to argue that a seemingly innocuous event inevitably leads to large-scale problems of dreadful magnitude. There are slippery slopes. However, they are usually regarded as fallacies since they exaggerate the likelihood that something little would inevitably spiral out of control.
Hygiene Factors
Hygiene factors are an individual's basic expectations, which the individual does not notice when they are met but reacts strongly when not. A person would expect, for example, to live in a neighborhood without abandoned houses.
Other potential buyers aren't thrilled by a shortage of abandoned houses in an area but are astonished by a community with a single abandoned house. In principle, this might lead to a decrease in housing demand, resulting in more abandoned homes.
Engagement
Engaging those who are committing small offenses and offering to assist them in changing their conduct positively. For instance, graffiti artists can benefit from art initiatives, contests, and designated graffiti walls.
Human behavior is often interpreted as one-dimensional, and learning how to further understand it without over philosophizing can make a difference. These broken window theory examples allow people a new perspective on lessening the effectiveness of informal social control. Thus, possibly increasing criminal activity.
Learn more about human thought and other relevant theories by reading through our blogs at Living By Example.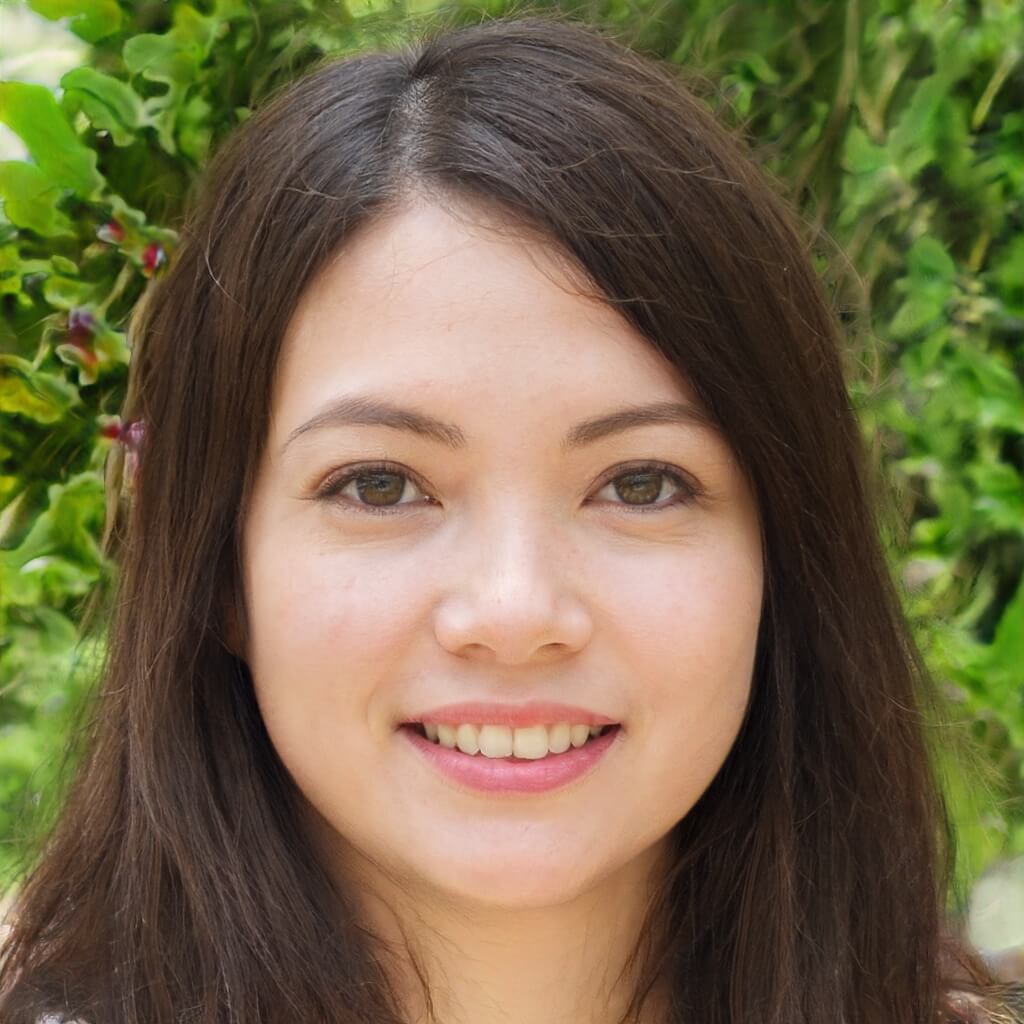 Social Media Manager
Karolyn leads our online team, ensuring we get the latest stories that need telling.