Class consciousness refers to the extent to which individuals identify with those in the same socioeconomic condition as themselves and make an effort to protect their shared interests. Generally, a socioeconomic majority has the ability to guarantee that society is tailored to meet their requirements. However, if class consciousness is weak, this may not occur. These are typical examples of class consciousness.
Proletariat
As they have little or no capital, the proletariat is a class dependent on their work. The proletariat is frequently a majority. Thus, in theory, governments should prioritize labor concerns. In actuality, governments may assist an elite through systems such as crony capitalism, in which companies exert considerable influence over public policy and expenditures.
Lumpenproletariat
The Marxist theory describes the lumpenproletariat as an underclass with no capital or ability to work. This group is dependent on the government and receives substantial benefits from social spending. Marxist theory, however, primarily disregards this minority as incapable of class consciousness.
This may have been the result of prejudice, arrogance, or a lack of foresight on the part of Marxists of the 19th century, as the lumpenproletariat has displayed substantial class consciousness over the past 50 years. As lumpenproletariat is an academic term, this group may refer to itself as the "poor," "underprivileged," or, more recently, the "99%," a reference to everyone outside of the 1% wealthiest households.
Blue Collar & White Collar
In the 20th century, there was a clear distinction between physical laborers and office workers. This worked to split the proletariat, as most white-collar workers depended on blue-collar workers but saw themselves as superior to their interests. This divide is diminishing as office workers are increasingly subjected to bad working conditions and low pay, resulting in a large number of blue-collar workers having better jobs.
Working Class
The working class is an alternative name for the proletariat. Technically, anybody who relies on their labor is a member of the working class, yet it is common for white-collar workers to see themselves as superior to the working class.
Middle Class
The word "middle class" refers to families who have enough discretionary income to have money left over after paying for necessities such as food, shelter, education, healthcare, transportation, and clothing. This enables savings, cash accumulation, property ownership, leisure, and lifestyle enhancements. This fully alters society to the point that a substantial middle class becomes the defining characteristic of developed nations. The middle class consists of both blue and white collar workers with discretionary income.
Petite Bourgeoisie
Petite bourgeoisie individuals employ their own capital and labor and are thus somewhat independent of large capital owners such as companies. Farmers, merchants, and small enterprises that rely heavily on their own labor and money are examples as well.
Bourgeoisie
If they manage their capital properly, the bourgeoisie consists of families with sufficient capital to live comfortably and indefinitely without having to work. It is usual for middle-class members to mistakenly identify as the bourgeoisie, lacking class consciousness and supporting the bourgeoisie's goals. This may be founded on optimism, such as the "American dream," in which individuals believe their current conditions will soon improve.
Intelligentsia
Beyond economics, it is typical for individuals to identify themselves depending on their level of education. At the top of this hierarchy are the intelligentsia, who are highly educated and have knowledge-intensive occupations. Artists, academics, and writers are examples of the intelligentsia. Political beliefs and acts of the intelligentsia are frequently influenced by ideas rather than their economic circumstances.
The intelligentsia, despite not belonging to the lumpenproletariat or the bourgeoisie, may advocate for policies that benefit these groups. In other words, the majority of the intelligentsia are middle class, but they do not necessarily support the political interests of the middle class.
Upper Class
The upper class is comprised of wealthy families with high social prestige based on cultural capital and membership in elite institutions like Ivy League universities. The upper class has a well-developed sense of class consciousness and considerable political influence. They may also assist the poor and underprivileged. As a result of their demonstrated ability to manage money over time, upper-class members are typically aware of the potential for class consciousness to redistribute wealth.
Nouveau Riche
The nouveau riche are wealthy families who lack the cultural capital to integrate into the upper class. This group is diverse. As a group of brilliant and enterprising individuals, the nouveau riche may harbor a "survival of the fittest" mentality opposed to the interests of the lower classes.
Identity Politics
Identity politics refers to persons who value politics based on race, gender, language, and other facets of identity over class consciousness. Where socioeconomic classes are divided, their capacity to achieve concrete measures that improve their lives may be limited.
Anomie
Anomie is the inability to identify with others, such that a person sees themselves as distinct from society. This contributes to political indifference.
Despite its association with Marxist theory, class consciousness can be applied to more practical political solutions than communism, which involves the destruction of markets in favor of centralized decision-making in the hands of a bureaucratic elite. Marxist theory of the 19th century has been widely discredited, including the failure of huge communist-based countries to develop.
To find out what your human rights are, check out this other Living By Example article.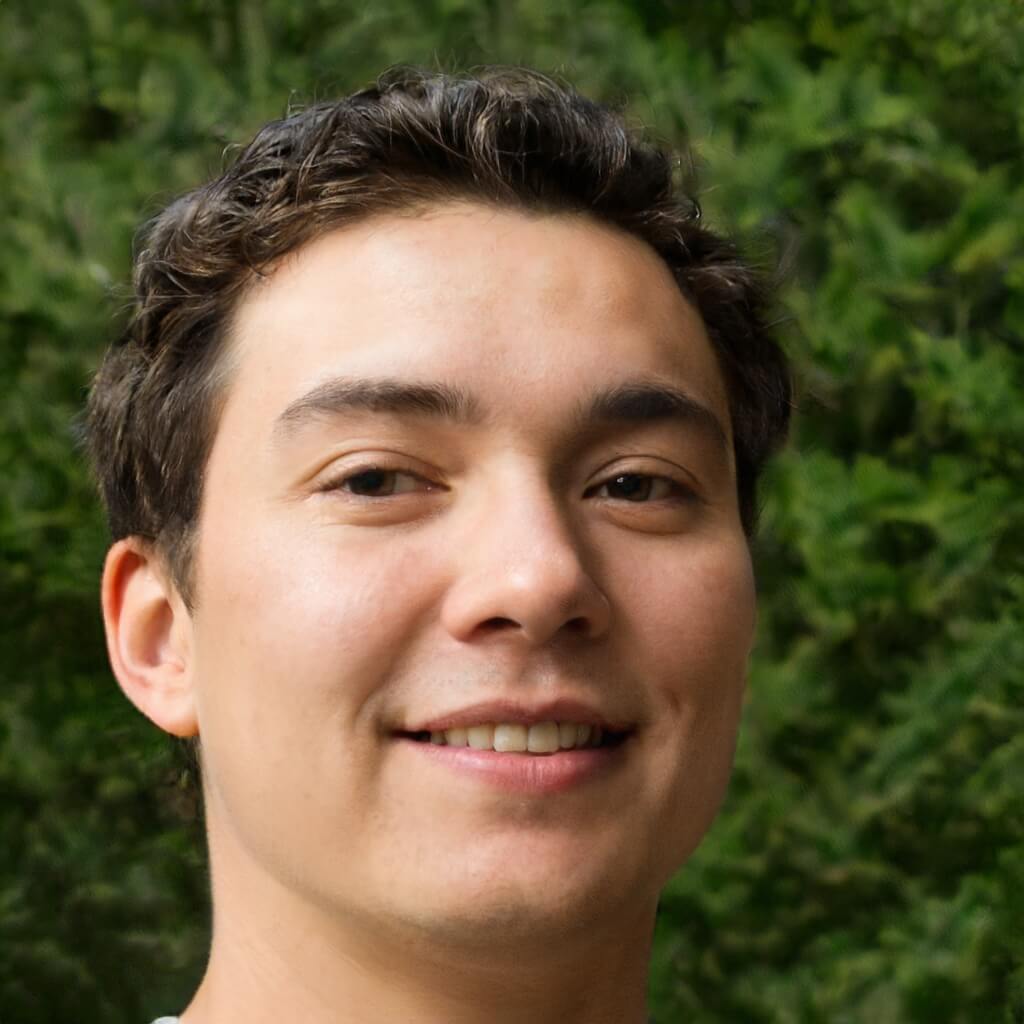 Founder/CEO
Brian formed Living By Examplealongside Cynthia after working for two decades alongside international institutions for humanitarian aids and other efforts worldwide, may it be catastrophes made by men or nature. Brian built Living By Examplewith the hopes of bringing more cultural diversity across the internet.
He primarily writes amazing stories about cultures and shares different ideals with our readers through his stories. He believes that people empowerment is important especially during these trying times.